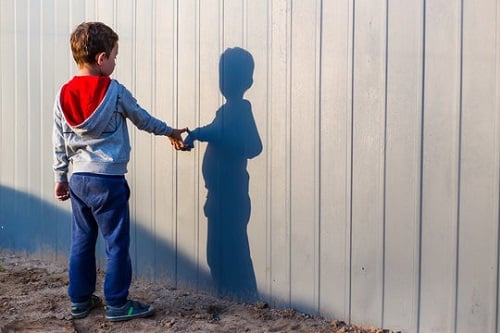 In the United States, autism affects 3.5 million children and adults. Increased awareness of the condition, advocacy efforts, an increase in the number of ABA (Applied Behavior Analysis) treatment programs and centers, increased insurance coverage, and new and more effective drugs for patient treatment are all expected to drive the market for autism disorder treatment in North America to grow over the next five years.
This is a geographically dispersed business that includes both for-profit and non-profit entities.
The top seven things you should know about this business are as follows:
Market size and growth: In 2020, the market was valued at $2.0 billion, and by 2025, it is predicted to rise at a 4% annual pace to $2.45 billion. Additional telehealth services have become accessible as a result of the outbreak. Treatment programs have a market of $1.4 billion, whereas medications have a market worth $627 million.
Treatment center revenues are forecast to rise at a rate of 4.5 percent per year from 2021 to 2025, outpacing the growth of the autism medicines industry, which is estimated to grow at a rate of 3.0 percent per year (average annual rate).
It is necessary to get treatment: The number of autistic children in the United States is growing at a pace of 6.2 percent every year. According to the Centers for Disease Control and Prevention, one out of every 54 children born in the United States is autistic.
More treatment centers: The great majority of the largest for-profit treatment firms have increased the number of facilities they operate as well as their revenues in comparison to 2017.
Although less costly generics have hit the market, certain medications (Risperdal, Concerta) are still utilized to treat people with autism, resulting in lower total sales. Right present, a lot of research and development is being done to create new and more effective treatments.
Over the previous four years, autism health insurance coverage has grown, with 64 percent of autistic youngsters now covered (vs. 36 percent in 2016). It is now available in all 50 states.
Estimated revenue: In 2019, the top nine for-profit chains are predicted to earn $547 million.

Learn more about the autism treatment industry
Marketdata's most recent study has more in-depth information. The dollar value and growth of the market from 2009 to a forecast for 2025, market structure, key metrics of treatment centers, typical therapies used, how ABA programs work, patient demographics, market analysis for drugs to treat autism, effects of the Covid-19 pandemic on operations, analysis of for-profit vs. non-profit treatment centers, and a ranking of the top treatment center chains and their revenues are all covered in this report.
Marketdata LLC's President, John LaRosa, is the author of over a hundred industry and market studies. His conclusions have been reported by ABC, CNN, Fox, Forbes, USA Today, The Wall Street Journal, The New York Times, and a number of trade periodicals.