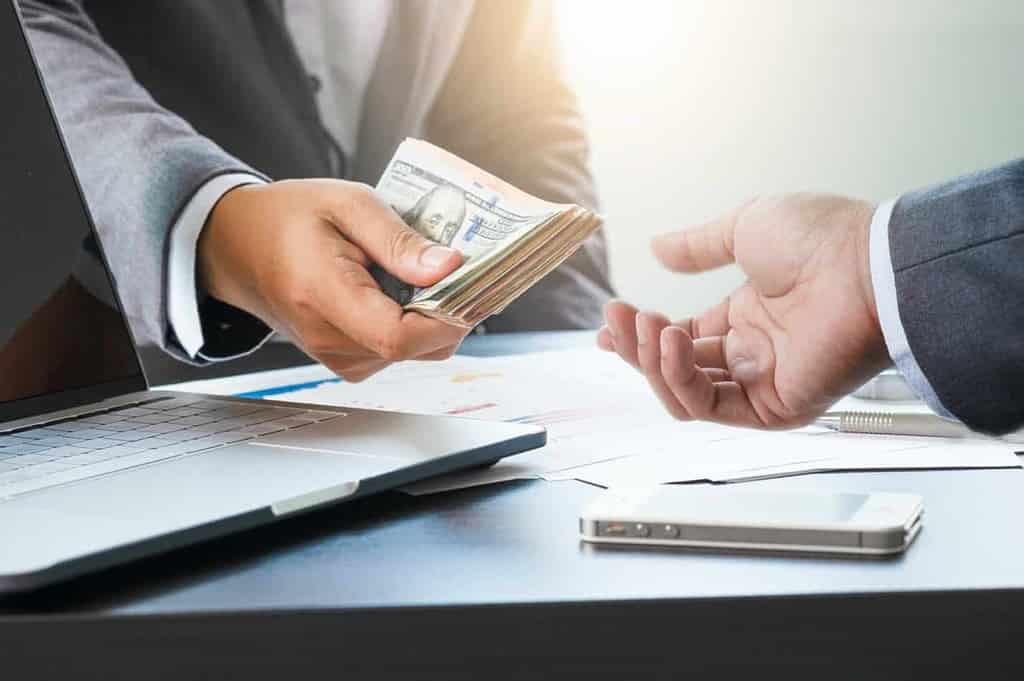 1. Determine why you need financial assistance.
Small business loans come in a variety of shapes and sizes. Determining why you need money might help you choose the best loan for you. Here are a few possibilities that you could encounter:
Invest in modern equipment. A limited number of lenders provide equipment loans. This loan is designed to help you buy company equipment such as machinery or office furniture. Because the equipment is collateral for the loan, the lender has the authority to seize it if you don't pay it back.
Borrow a little quantity of money. If you just need a little amount of money, consider applying for a microloan. The United States Small Business Administration (SBA) Microloan program allows qualified applicants to borrow up to $50,000. Non-profit organizations such as Kiva and the Women's Microfinance Initiative also provide microloans.
Create a company. Because most lenders have minimum time in business requirements, it may be tough to find a lender ready to offer you with a starting loan for a new firm. If you're just getting started, you may need to apply for a microloan or a corporate credit card. Because approval is based on your personal credit score, applying for a business credit card may be easier than applying for other types of business loans.
Pay for the day-to-day operations of the company. A working capital loan, which is a short-term loan used to cover daily expenses like rent and salaries, may be able to assist you cope with short-term cash flow problems.
Take out a loan only when you really need it. If you don't know exactly how much money you'll need, a business line of credit might be a good option. Once a lender provides you a line of credit, you may withdraw cash up to a certain amount to cover company expenses, and you just pay interest on the amount you borrow.
2. Assess Your Eligibility
Despite the fact that business loan requirements vary, lenders are likely to examine the four aspects listed below when reviewing your small business loan application:
Credit score. When you apply for a business loan, a lender will look at both your personal and business credit scores. They help the lender figure out how likely you are to repay your loan. In general, the higher your credit score, the more likely you are to be accepted for a loan and have a low interest rate provided to you.
Personal guarantee and/or collateral may be required. Some lenders need collateral, which is anything of value that the lender may seize if you default on the loan. Some lenders may also want a personal guarantee, which means