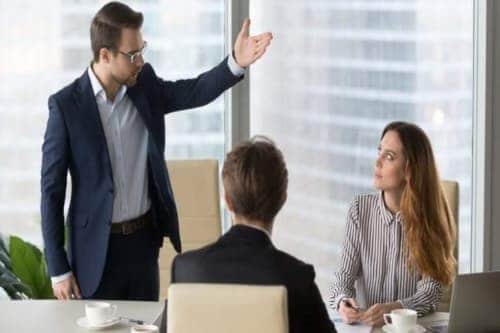 The investment comes in the form of a second 12-month, 8% Convertible Loan Note ('CLN') as part of SWB's £300,000 fundraising round. The investment brings SEED's total investment in SWB to £450,000 thus far.
"South West Brands have made significant progress since our previous investment with the successful launching of two consumer brands that, from what I've seen, have gotten a really good response from users to far," said Ed McDermott, CEO of FastForward. These early brand launches, which are generating SWB's early revenues, are a testament to Rebekah Hall and her team's hard work, and I am pleased that SEED can assist SWB in their growth, and I look forward to the team's continued progress in their quest to build a credible, sustainable, and scalable consumer CBD business."
South West Brands is a London-based, all-female company that aims to build itself as a multi-brand consumer products company focused on the CBD sector. CEO Rebekah Hall, a pioneer in Europe's growing CBD industry and one of the leading specialists on CBD consumer goods, leads the company's all-female executive team. Rebekah worked as a Chartered Accountant with PwC for ten years in Corporate Finance in the City. The possibility of a listing on the London Stock Exchange is still being considered, although it has been postponed from the planned summer 2021 deadline.