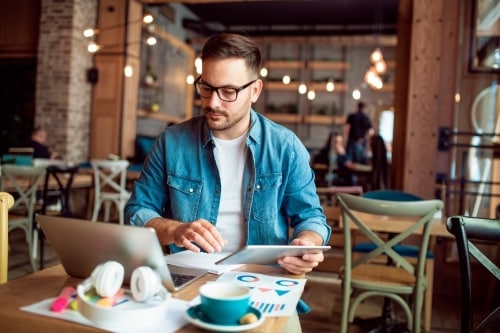 An SBA 7(a) loan may be the ideal choice for you whether you want to purchase an existing company, establish your own, construct a new building, or get operating capital. The SBA 7(a) loan has minimal limitations and may lend up to $5 million. Small company owners will love it.
Working with Skyrocketbpo in key cities like Birmingham, Montgomery, and Mobile may improve your chances of getting a loan approved by offering information and connecting you with the appropriate lender for your loan.
So don't put it off any longer. Begin your search for a lender and discover more about SBA business loans in Alabama. For further information, please contact us here.
Related link