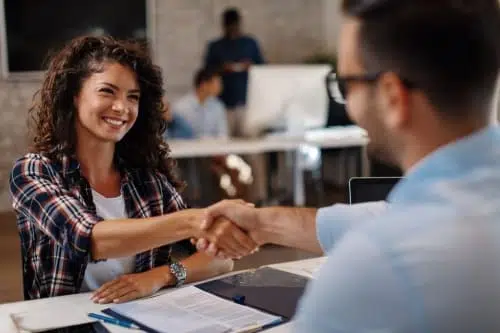 Yes, as long as each of your loans meets the SBA's lending criteria, you are allowed to have several SBA loans. Both SBA 7(a) and SBA 504 loans fall under this category. For underwriting purposes, if you are approved for two SBA loans of the same kind within 90 days, the SBA may treat them as a single loan.
Who is eligible for more than one SBA loan?
If you wish to apply for more than one SBA loan, you must complete the following steps:
-Loan amounts should be kept to a bare minimum ($5 million for SBA 7(a) loans and $5.5 million for SBA 504 loans).
-Adhere to the Small Business Administration's (SBA) eligibility requirements.
-Maintain a good credit rating (usually 680 or above).
-You'll need collateral for the new SBA loan.
-Check to see whether your current SBA loan is in good standing.
Is there a limit to how many SBA loans you may get?
Borrowers may take out as many SBA loans as they like as long as they meet the SBA's requirements. In other cases, rapidly developing enterprises have taken out as many as nine SBA 504 loans in a 15-year period.
Borrowers for energy-efficient projects may earn up to $5.5 million in SBA 504 loans.
If you wish to utilize an SBA 504 loan to acquire commercial real estate for your business, you should know that borrowers may borrow $5.5 million per project rather than $5.5 million per firm with the SBA 504 energy-efficient loan. In this chart, SBA 7(a) loans are included. To finance numerous projects at once, a corporation may take out two, three, or four $5 million SBA 504 commercial real estate loans and combine them with a $500,000 SBA 7(a) working capital loan.
SBA 504 energy efficiency loans are available to businesses that fulfill the following criteria:
-Buy or create a building that uses 10% less energy than the one in which your firm now functions.
-Purchase a company-leased building and make modifications to it such that it consumes at least 10% less energy than it did before.
-Invest in or build a facility that gets at least 10% of its power from renewable sources (typically solar or wind)
Related link