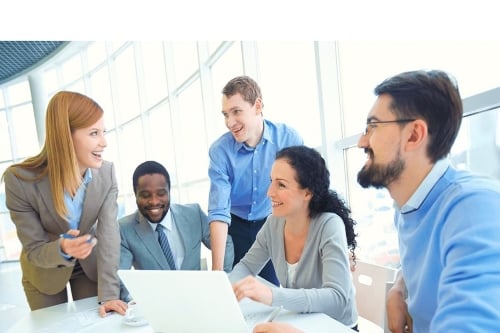 SBA 7(a) loans are among the most popular small business loan products in the United States, with over $26 billion in total loan volume in 2017. And, although these loans may offer companies much-needed cash at very low rates, they are not without their drawbacks. We'll go over some of the benefits and drawbacks of SBA 7(a) loans in this easy-to-read article to help you decide whether they're a suitable financing choice for your company.
What Benefits Do SBA 7(a) Loans Offer?
-Low-interest rates that are very competitive
-Long-term loans (up to 25 years) are available.
-There are both fixed and variable pricing options available.
-A wide range of companies are qualified.
-Low down payments, usually between 10% and 20%
-SBA 7(a) express loans and SBA 7(a) CAPLines are among the lending alternatives available.
-Borrowers don't have to worry about balloon payments since most SBA loans, including 7(a) loans, are completely amortizing.
What are the SBA 7(a) Loans' Drawbacks?
The following are some of the drawbacks of SBA 7(a) loans:
-Long approval timeframes (for SBA 7(a) loans in general)
-There is a lot of documentation.
-Frequently, collateral is needed.
-Certain types of enterprises are banned, including real estate investment, lending, gambling, and speculating.
-High credit ratings (generally 680+) are usually needed.
-There may be limitations on supplemental/additional funding.
Is a 7(a) loan from the Small Business Administration a good fit for my company?
That is debatable. It may take a bit extra work on your side, as well as a specific amount of collateral, to get accepted for an SBA 7(a) loan. Non-SBA financing maybe your best option if you need a big amount of money fast, your credit isn't great, or your company isn't in one of the SBA's authorized sectors. A 7(a) loan, on the other hand, maybe a fantastic option if you have excellent credit, work in an authorized sector, and are willing to wait a little longer for your financing. Keep in mind that SBA Express Loans may be granted in as little as 36 hours, so if your company need up to $350,000 in funding, you might be able to obtain it faster than a standard SBA 7(a) loan, which can take anywhere from 30 to 90 days to be approved.
Related link