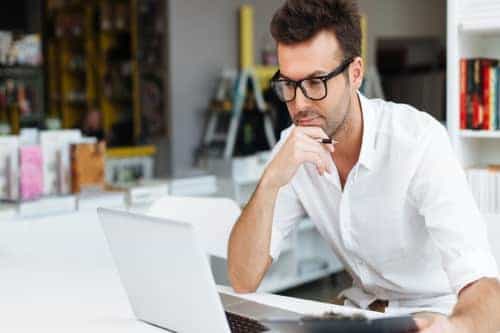 California's population is rapidly increasing, and an SBA 7(a) loan may assist you in launching your company in one of the country's most creative states. It may be used to purchase land and commercial real estate, expand, build a new building, or cover start-up expenses, with a maximum loan amount of $5 million. The appropriate lender can assist your business mortgage with flexible terms and cheap interest rates.
Different banks and organizations have different lending requirements. Skyrocketbpo, on the other hand, is familiar with the California SBA lender market. We identify the finest lenders for your company's industry requirements by combining our expertise, research-based knowledge, and contacts.
You might have an easier time finding a lender who will approve your SBA business mortgage in California if you use Skyrocketbpo. We provide you options: you may pick from the best lenders in Los Angeles, San Diego, San Jose, San Francisco, and other cities.
A commercial real estate (CRE) loan is the key to establishing your own company today, regardless of your commercial real estate plans—buying, constructing, or running a firm. Please contact us now for additional information on locating an SBA lender. We are excited to collaborate with you!
Related link