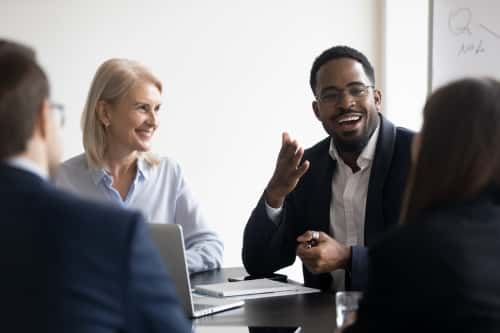 Table of contents
Borrowers choose SBA 7(a) loans because they may be used for both working capital and commercial real estate, making it one of the most versatile loans available. SBA 504 loans have lower interest rates than their cousins since they may only be used for commercial real estate and other fixed assets. SBA 7(a) loans have a maximum loan amount of $5 million, while 504 loans have a maximum loan amount of $5.5 million. What if you could get an SBA 7(a) working capital loan and an SBA 504 real estate loan at the same time? You may be able to accomplish both at the same time, but not at the same moment.
Getting a Lot of SBA Loans
There's no regulation that says you can't apply for more than one SBA loan, but they all have to match the SBA's eligibility criteria. In the majority of circumstances, this means:
Remaining within the maximum loan amount for the loan type
Keeping a good credit score (680 or above in most situations)
Make sure your business stays within the SBA's industry and size restrictions.
ensuring that each loan has enough collateral
However, the SBA would prefer that a borrower wait a few months between loans in many cases, especially if the loans are larger. This aids the SBA and the lender in establishing a borrower's track record as reliable, reducing risk for both sides. Regardless, it's worth an attempt; if you have good credit and a solid business, the SBA and your lender could be willing to combine 7(a) and 504 loans.
Related link