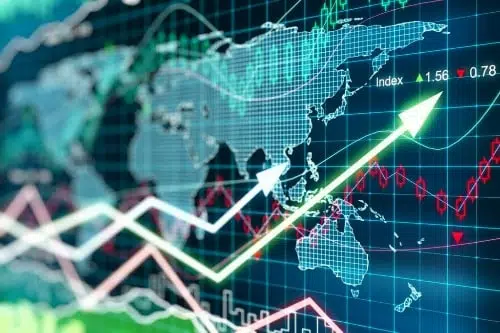 A financing firm offers a number of wonderful alternatives in today's environment to help commercial and residential customers reach their financial goals. However, it is a volatile local and global market with severe competition, especially from big financial institutions.
Any finance business plan enterprise facing several medium to high risk factors must have a clear and workable finance business plan before venture capitalists, equity partners, or financial institution lenders would consider funding it. The financial company is governed by a number of standards, and entrepreneurs must be able to demonstrate a complete awareness of the legislation and reporting requirements. Individual clients will be serviced, as well as the sorts of financial services that will be supplied, according to the finance business strategy.
Benchmarking is a term that is often used to describe how a firm will compare its performance to that of its competitors in order to remain on track.
The following information will be included in the financial business plan:
What financial business plan framework would be used to mitigate risk if the firm encounters issues relating to the economy or a key target market?
What kind of financial goods and services will be available? Are there any limits on the size of the group? What kind of financing options are available?
What company finance sources will be accessible for lending?
Did the company's owners demonstrate that they had a lot of financial experience that was directly related to starting and maintaining a finance firm?
Will there be any finance-related business partnerships formed? What are the credentials of the partners?
Do the operational and strategic strategies indicate how they will assist the organization in achieving its objectives?
What is the current state of the financial business plan?
Are you up to date on all state and federal regulations for insurance, bonds, and fees?
What legal resources does the corporation have at its disposal?
What approach will be used to loan underwriting?
Will the company provide consulting services?
The finance business plan will include the market potential, profitability model, and industry positioning. It's crucial to go through your management experience in finance, loans, and/or banking in great detail. A financial organization must impart a sense of trustworthiness to attract customers, which implies the business strategy should incorporate ways for doing so. Investors will analyze the market study's depth and financial plan.