IMC
The concept of having an integrated marketing communications services plan is all about effectively coordinating your efforts to produce a sale in a targeted market. This concept applies to candy bars in a California convenience store, shipping overnight packages from Paris to Piscataway, or a million-dollar capital equipment installation in an Indiana manufacturing plant.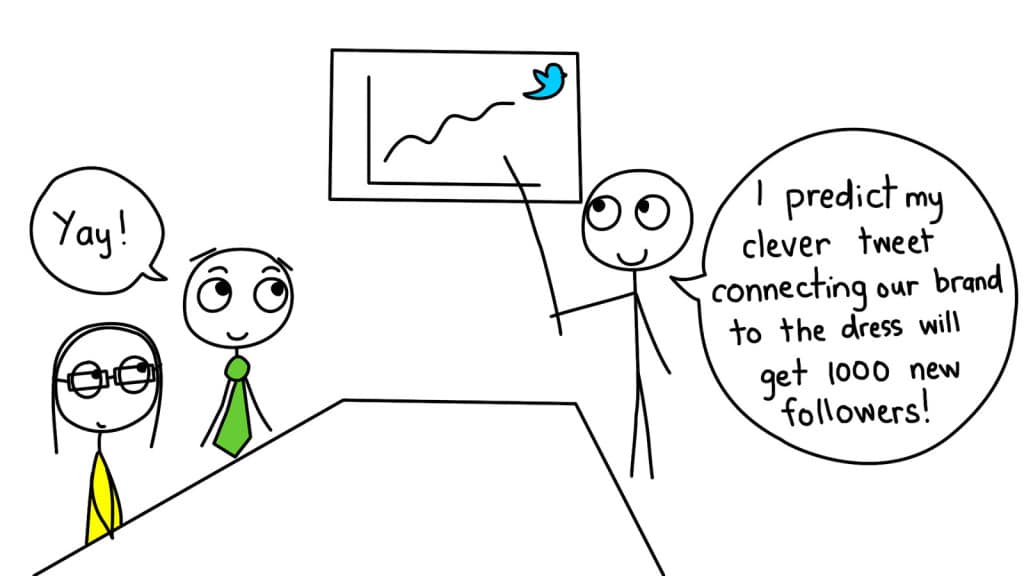 Common Methods of Marketing Communication are Described Below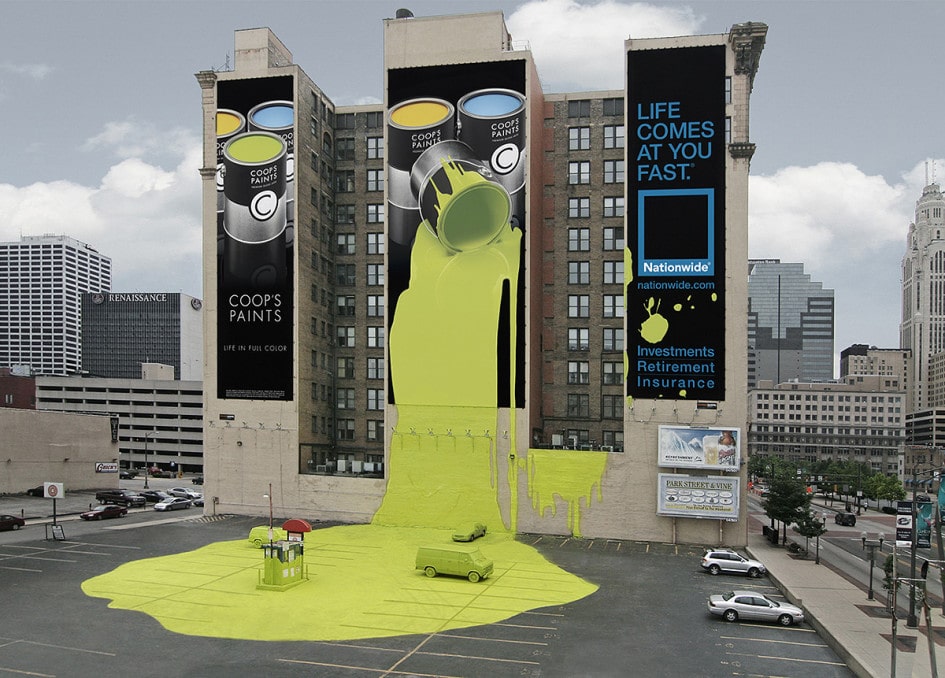 Guerrilla marketing
This newer category of marketing communication involves unconventional, innovative, and usually low-cost marketing tactics to engage consumers in the marketing activity, generate attention and achieve maximum exposure for an organization, its products, and/or services. Generally guerrilla marketing is experiential.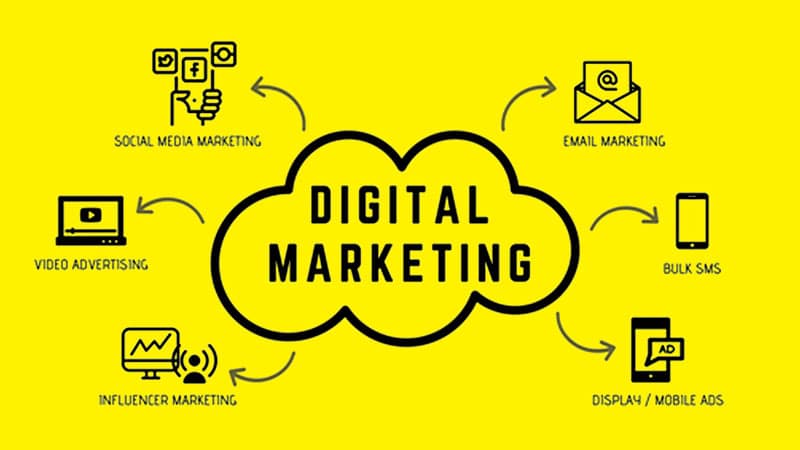 Digital marketing
Digital marketing covers a lot of ground, from Web sites to search-engine, content, and social media marketing. Digital marketing tools and techniques evolve rapidly with technological advances, but this umbrella term covers all of the ways in which digital technologies are used to market and sell organizations, products, services, ideas, and experiences.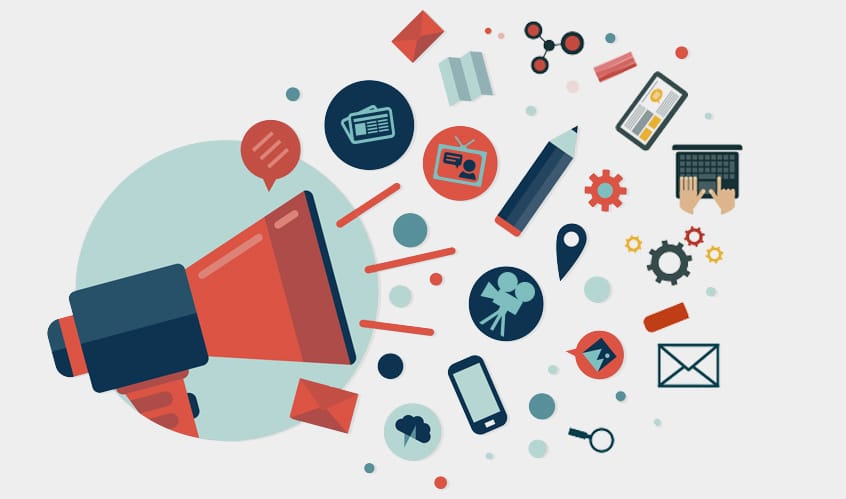 Public relations (PR
The purpose of public relations is to create goodwill between an organization (or the things it promotes) and the "public" or target segments it is trying to reach. This happens through unpaid or earned promotional opportunities: articles, press and media coverage, winning awards, giving presentations at conferences and events, and otherwise getting favorable attention through vehicles not paid for by the sponsor
"Skyrocketbpo has worked on some great projects for us throughout the years. We look forward to working with them on future projects as well."
"You guys allowed us to understand some of our key gaps and weaknesses in our digital marketing strategy. Thanks for providing more than you promised and keep up the good work. "
SKYROCKETBPO helps you raise capital by preparing business plan and pitch deck. We have helped businesses raise USD 500M+ and worked with startups across 15 countries. We are headquartered in Romania but we have offices across Asia and North America. We also advice on Business Model, Raising Debt and Industry Analysis with Integrated Marketing Communications Plan. We provide one stop service for budding startups with small to mid-tier businesses.
© 2020 SKYROCKET I BPO.