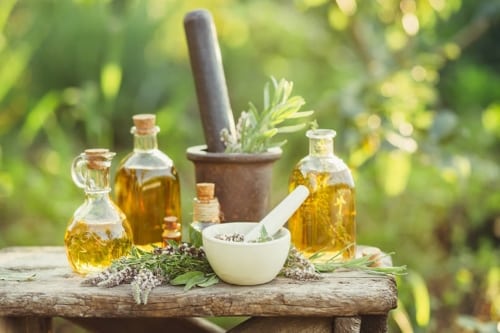 Despite the fact that hemp cultivation, processing, manufacture, and retail sale are all allowed in the United States under the 2018 Farm Bill, several states have their own regulations. As more states enact CBD-specific laws for retailers, it's critical to familiarize yourself with the criteria so that your company stays in compliance.
Online CBD Product Requirements by State
Sales and marketing of hemp-derived CBD products, as well as testing, packaging, and/or labeling of CBD products marketed in the state, differ per state. Some states require CBD products to be registered with state authorities, while others require retailers to register or acquire a license. You must follow retailer regulations in the states where you sell CBD products, even if you only sell them online (i.e., where your customers are located).
To sell CBD products online, you must first register.
Before a company may sell CBD products online, it must first get retailer registration or licensing from state regulatory agencies. You must register or acquire licensing if you sell goods in or to consumers in certain states, even if you don't have a physical presence there.
In its CBD product merchant registration requirements, Louisiana, for example, specifically mentions "remote retailers" (defined as sales made over the internet).
How do you know whether your company has to register in order to sell CBD products over the internet?
Review the CBD product and hemp laws in the state where you are selling (or intend to sell) such goods to see if your company has to register.
The first step is to figure out which agency has jurisdiction.
The entity in charge of regulating hemp goods or hemp production may not be the same as the one in charge of regulating retailers.
Step 2: Look through the webpage of the agency.
It is critical to examine all hemp and CBD rules and regulations in that state since the agency that offers hemp product or production information may not include retailer registration requirements on its website.
Step 3: Examine the rules and regulations that apply to your situation.
Because not all state laws specify whether or not retailer standards apply to online merchants, you should double-check with authorities. The CBD retailer registration requirements do not apply to internet merchants in Texas, for example. Texas regulators emphasized that these criteria also apply to businesses who sell solely online in a comment on the final regulations.
How are states enforcing the registration of CBD products online?
It will take time to see how states enforce online shop registration and licensing requirements. Furthermore, it's unclear how governmental authorities will monitor private internet transactions. Those who do not register or acquire a license, on the other hand, face the danger of breaking state laws, which may result in product confiscation, among other things.
Trends of the Present and the Future
States are progressively enacting broad CBD shop registration and licensing requirements. Changes in all states where they sell goods should be monitored by online merchants. For example, under its proposed CBD rules, New York is the most recent state to incorporate such restrictions. Online and brick-and-mortar shops selling CBD products must register with the New York State Department of Health under these proposed rules.