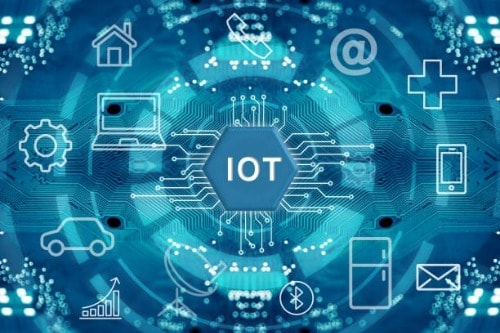 Introduction
When starting a new internet business, a business strategy is crucial. An online business strategy should involve website development, online marketing planning, programming support, and upkeep. It helps investors figure out whether or not your company is on the right route.
Internet business strategy frequently asked questions
Here are some questions to consider while writing an internet startup business plan:
What type of products or services do you offer?
What method will you use to communicate with your customers?
What marketing strategies will you use?
How much money will you need to start your company?
What sets you apart from the competition?
What strategies will you use to adapt to technological advancements?
Analysts of the market
When writing a business plan for an online company, you must research the market you are targeting. It includes precise information on your basic demographics. You may want to have a look at your competitors' services to see how they handle their customers. Determine what sets you apart from the competition by recognizing your unique skills. You could choose to divide your clients into groups depending on their size and money.
A brief overview
Take your time explaining every aspect of your organization if it is fully online. You'll need to decide who will run your online business, who your target customers are, what services you'll provide, and how you'll attract them. Don't forget about those who don't know how to utilize the internet while creating a website company plan.
Marketing strategy
You must do considerable research while developing a complete marketing plan. This component should be completed well before submitting a business plan for internet sales. You must establish your consumers' demographics. You need to show that your target customers can be located on the internet. Knowing who your key competitors are is crucial. To figure out how big they are, you'll have to look at their websites. Two of the most critical steps are having a great website and keeping it up to date. All viable advertising methods, such as Google Adwords, email marketing, print advertisements, and so on, should be considered.
Management group
If you're wondering how to write a business plan for an online firm, describe the skills and experience of important members of your team. Your investors are betting on both you and your company. This section serves as a CV for your employees, including their work history and qualifications. You may want to describe your online abilities and understanding if you run a small company.
A financial strategy
It's one of the most important parts of describing how to create a website business plan. You'll need to design a comprehensive financial plan that covers launch expenses, capital needs, and a profit analysis. The costs of beginning an e-commerce business should be highlighted. Include the financial documents for your firm as well. A minimum of $500 is required to start a lucrative company. To get started on this budget, you'll need to be cautious with your spending.
Exit strategy
It's equally as vital as coming up with other business plans. It's also important to think about how you'll leave your company, just as you did when you began it. It helps to increase a company's value prior to monetization while also minimizing the amount of time spent on it. It also varies from one individual to the next and from one firm to the next. Explain if you want to build the site and then sell it or if you want to conduct a 5-year project before moving on to another venture.