TYPES OF IMMIGRATION BUSINESS PLANS
We offer a full suite of immigration business plan writing services including E2, L1 and EB5 and others. Our business plan writers understand what USCIS want to see in your visa application.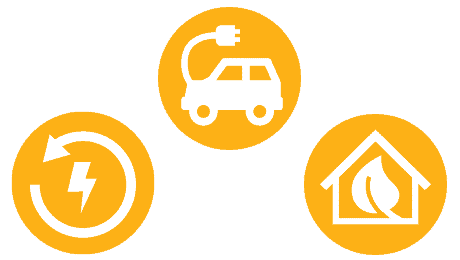 Biofuels
Climate Control Systems
Emissions Control
Energy Conservation
Fuel Cell Technologies
Geothermal Energy
Recycling
Solar Energy
Water Purification
Water Desalination
Wind Energy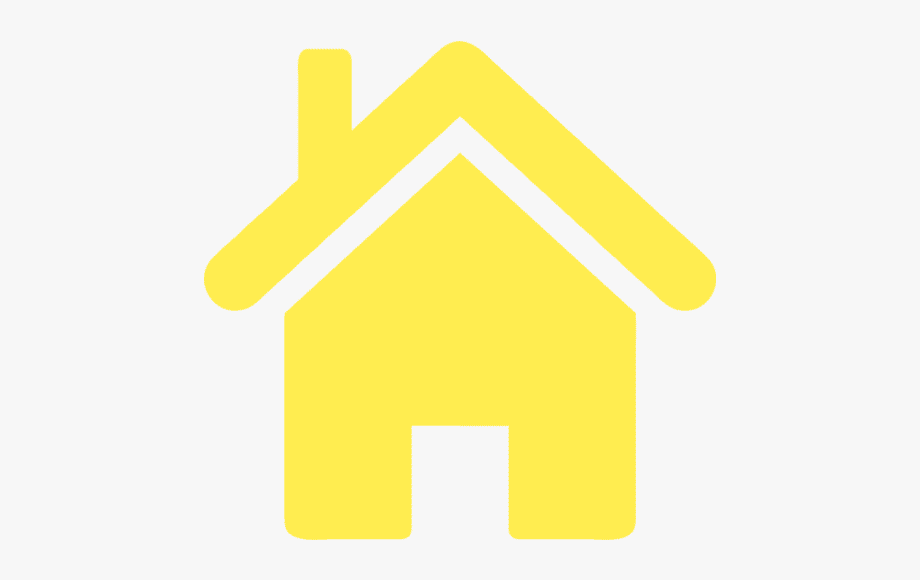 Commercial & Office Properties
Construction Equipment
Hospitality & Hotel Chains
Industrial Parks
Resorts & Theme Parks
Trade Centers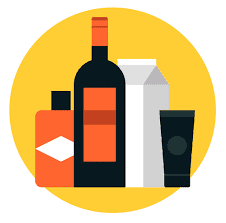 CONSUMER PRODUCTS & SERVICES
Apparel
Automotive
Beverages
Building Products
Consumer Electronics
Fitness Equipment
Furniture
Games & Toys
Gas Stations & Car Washes
Gyms
Jewelry & Accessories
Packaged Foods
Retail
Spas & Salons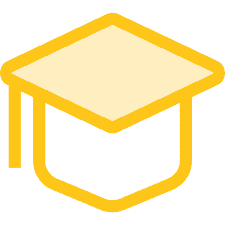 Continuing Education Services
E-Learning Technology Platforms
E-Tutoring Services
Learning Management Systems
Non-Profit Educational Institutions
Private
For-Profit Educational Institutions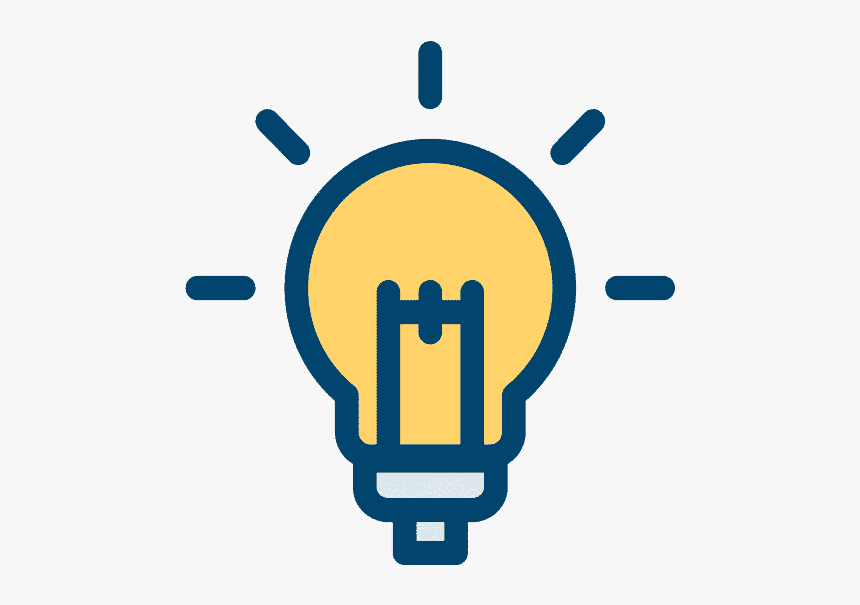 Collateralized Lenders
Commercial Banking
Hedge Funds
Insurance
Investment Banking
Mortgage Banking
Mortgage Investment
REITs
Savings & Loans
Specialized Lending
Tax Credit Brokerage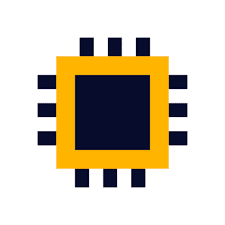 Computer Hardware & Peripherals
Data Centers
Displays & Monitors
Integrated Circuits & Microprocessors
Mobile Devices
Networking Equipment
Optical Devices
Semiconductors & Semiconductor Materials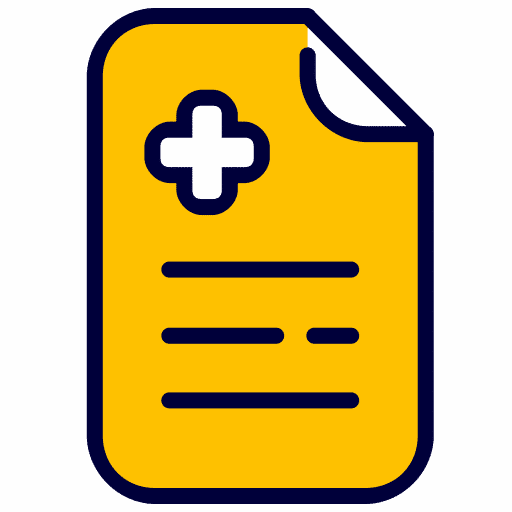 HEALTHCARE, BIOTECH & MEDICAL DEVICES
Biotechnology
Cosmeceuticals
Disposables
Electronic Health Records
Genomics
Hospices
Hospitals
Implantables
Laboratory Services
Medical Devices
Nutraceuticals
Pharma & Drug Discovery
Physician Practice Management
Prosthetics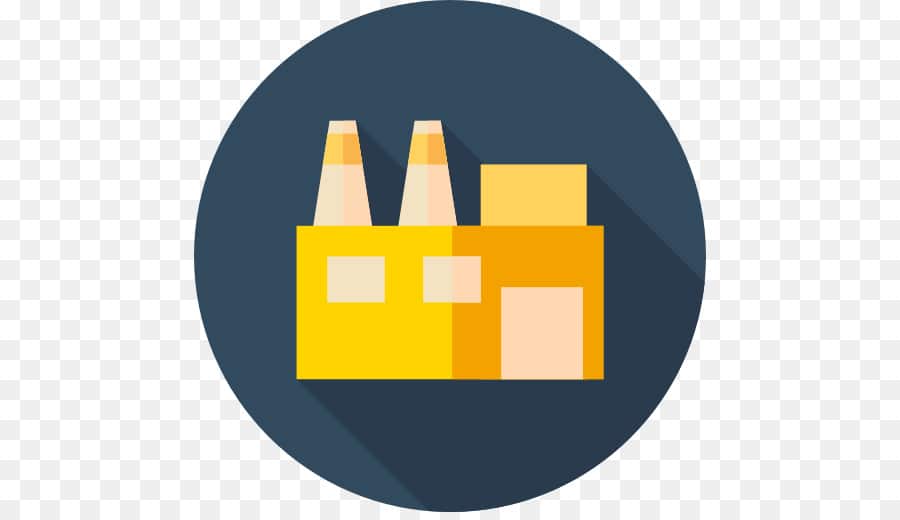 MANUFACTURING, AEROSPACE & DEFENSE
Aerospace
Automation
Building Materials
Energy Production
Forestry & Agribusiness
Logistics
Manufacturing Facilities
Mining
Oil & Gas Exploration / Extraction
Paints & Coatings
Recycling Facilities
Supply Chain Management
Transportation

Artist Management & Representation
Book, Magazine, and Newspaper Publishing
Broadcast TV & Radio Content Creation
Digital Content Publishing
Film & Animation
Music Production & Studios
Performance Art
Video & Mobile Games
SKYROCKETBPO helps you raise capital by preparing business plan and pitch deck. We have helped businesses raise USD 500M+ and worked with startups across 15 countries. We are headquartered in Romania but we have offices across Asia and North America. We also advice on Business Model, Raising Debt and Industry Analysis with Integrated Marketing Communications Plan. We provide one stop service for budding startups with small to mid-tier businesses.
© 2020 SKYROCKET I BPO.