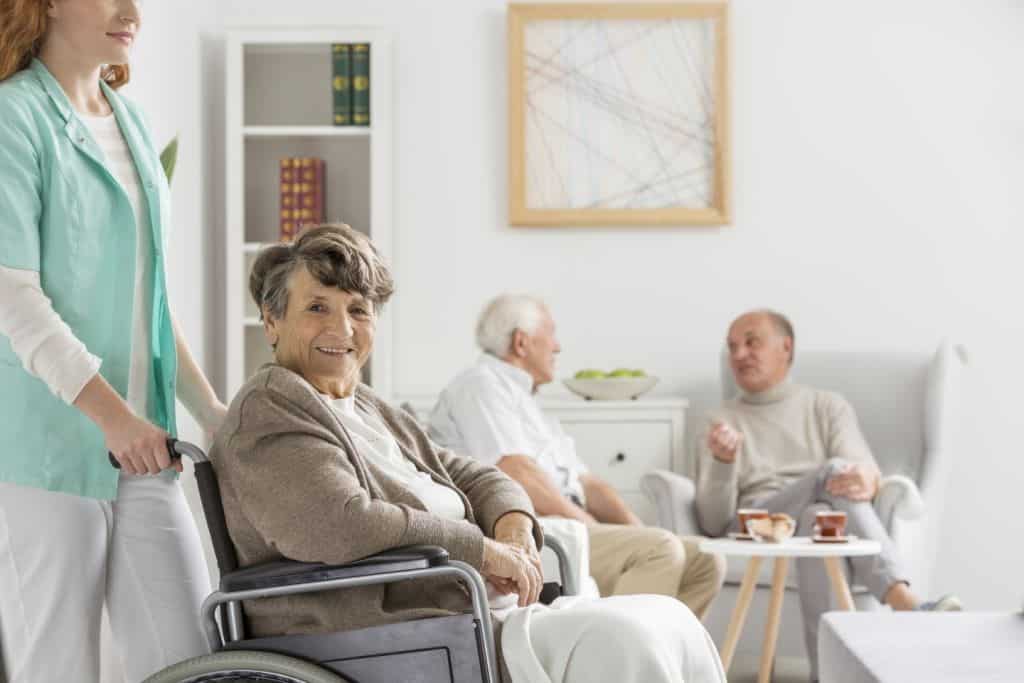 An assisted living facility's underwriting processes are distinct from those used for other kinds of company loans. There are many SBA financing alternatives for you whether you want to purchase an owner-occupied senior care facility, start a new construction project, or buy an existing structure for your business.
Skyrocketbpo has helped a number of assisted living facility operators in obtaining financing for:
A facility is being built from the ground up
New construction is costly, but the SBA 7(a) may assist.
Refinancing a daycare facility for adults
Are you stuck in a debt that isn't serving you well? For refinancing, use the SBA 7(a) program.
Purchasing a second property
Working companies often utilize the SBA 7(a) to develop and grow.
We're not only specialists in the SBA 7(a) loan, but we also have contacts with lenders that can help you with any SBA or other small company loan. For example, if you're looking for an SBA 504 loan, we can put you in touch with the right lender. The SBA 504 loan program has a larger maximum loan size and lowers down payment requirements, and it's designed to finance commercial real estate and other fixed assets rather than working capital.
Related link