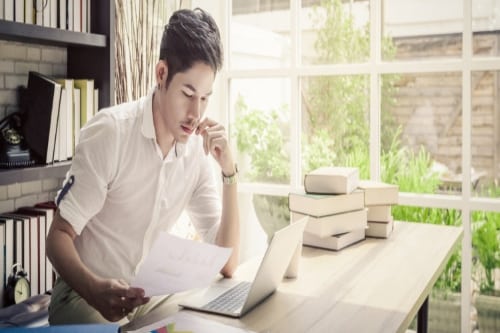 We work with customers in Oklahoma cities such as Oklahoma City, Tulsa, and Norman at Skyrocketbpo to link them with the appropriate financial lending institution. The SBA 7(a) loan has low-interest rates and extended durations since it is guaranteed by the federal government. An SBA 7(a) loan may help you purchase, construct, run, or grow your company with no minimum loan amount and a maximum loan amount of $5 million.
You have a lot on your plate as a small company owner. Don't be perplexed by the numerous financing choices available. Allow our capital market knowledge to assist you in selecting the best lender for your small company.
Please get in touch with us if you have any questions regarding the Small Business Administration (SBA), commercial real estate (CRE) loans, or SBA business mortgages in Oklahoma. Our staff would be delighted to be of service to you.
Related link