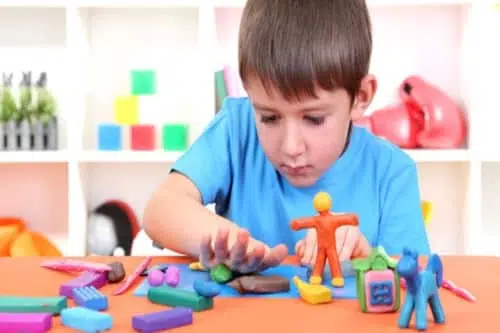 The investment follows a period of rapid expansion during which the company grew its network to over 30 nations. PlayDough's goal is to create a platform that democratizes access to the play-to-earn gaming economy and allows everyone to participate.
Traditional gaming business models have evolved from pay-to-play, in which money is generated by players buying games, to free-to-play, in which revenue is generated by in-game sales. This has been taken to the next level using blockchain technology, resulting in a play-to-earn income model. Gaming firms are now basically creating a metaverse, with NFTs (Non-Fungible Tokens) on a blockchain representing all in-game goods such as characters and accessories.
The game developer earns money by charging a tiny fee to the players who mint, buy, and sell these goods. After then, the NFTs are used to play the game and win prizes. The prizes are in-game crypto tokens that may be traded for BTC, ETH, or USD on exchanges. The worth of the tokens is determined by their use in the game.
The NFTs needed to play these games may range in price from a few hundred dollars to several thousand dollars. The overwhelming majority of gamers, especially those from poor nations, are unable to participate in these play-to-earn economies as a result. This is where PlayDough, a gaming community, comes in. It's both an investment company building a portfolio of gaming NFTs and a remote gig economy network that lets users utilize its data to earn money for themselves and PlayDough.
"PlayDough has been a voyage of rapid scaling from conception," said Mehul Khati, Co-Founder of PlayDough Technologies. We've only been online for a few months, yet we already have members from over 30 countries. Gaming seems to be speeding up the adoption of crypto's borderless principles. We've begun with Axie Infinity, the most sophisticated play-to-earn game. While it's been rewarding to develop a community around PlayDough, the opportunity to use play-to-earn as a yield generating technique has also been enticing to the trader in me. For our community, we've developed valuation models, breeding methods, and training programs to help them produce the greatest potential output. While Axie remains the most sophisticated game in the play-to-earn sector, PlayDough has already begun to develop inventory in other games such as Sorare and Gods Unchained. Star Atlas on Solana and Moonray on Stacks are the first indications of a cross-chain world that PlayDough intends to expand."