BACHATA ROSA
Bachata Rosa's Lounge & Restaurant is a 60 seat fine dining restaurant with a 20 seat lounge
SERVICES
What We Did for BACHATA ROSA
The Business Man
They work hard all day
and often stay
overnight in a strange
city. He needs a
competent
establishment that helps
impress his clients and
prospects. Afterward,
they want to relax and
use the money they are
making. They are the
people that spend the
most on drinks, food
and tips.
Happy Couples
The restaurant will have
an intimate, romantic,
sophisticated
atmosphere that
encourages people to
bring dates and to have
couples arrive. Bachata
Rosa's wants to be a
search place where
people meet each
other and develop a
network. These young
couples are generally
very successful but
balanced and won't be
spending as much on
drinks.
The Family
The perfect place for a
family dinner. Families
will come for the
accommodative menu
and friendly service. The
excellent value in their
meals will keep Bachata
Rosa's in favor with the
parents.
Word
of mouth/In store Marketing
V.I.P. Party We will host a V.I.P. Dinner before the 'Grand Opening.' This will serve the dual purpose of training our staff and introducing ourselves to the community. The list of individuals we will invite comes
from the Chamber of Commerce.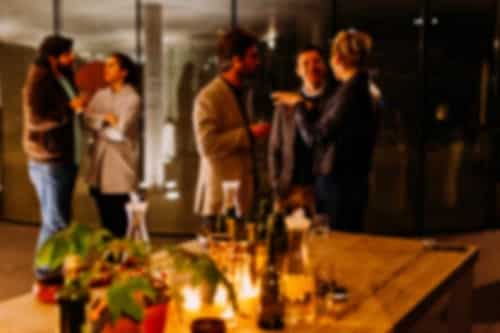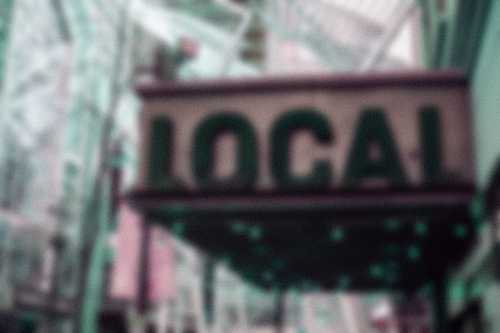 Newspaper campaign Placing several large ads throughout the
month to deliver our concept to local area.
Direct mail piece Containing interior pictures of our restaurant,
our menu, "Theme Nights," catering and an explanation of our concept.
 Target marketing to businesses for regular business lunch and dinner entertaining.
Make a brochure for the large hotels and popular lunch &
dinner establishments in town to provide to their guests,
containing interior pictures of our restaurant, menus and prices.
There are several headquarters offices in the city of Long Island.
We will approach them to sponsor meals for the corporate. This will offer us higher visibility to a group that may not be as mobile and we'll be contributing to the community in a material way.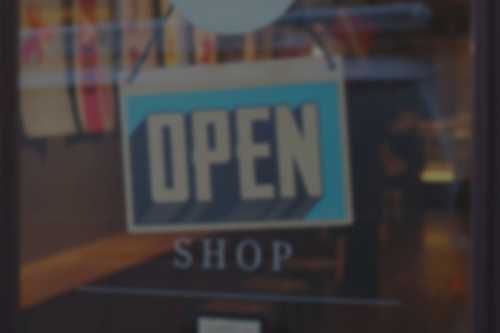 SKYROCKETBPO 
helps you raise capital by preparing business plan and pitch deck. We have helped businesses raise 
USD 500M+
 and worked with startups across 15 countries. We are headquartered in Romania but we have offices across Asia and North America. We also advice on
Business Model
,
Raising Debt
and
Industry Analysis
with
Integrated Marketing Communications Plan
. We provide one stop service for budding startups with small to mid-tier businesses.
© 2020 SKYROCKET I BPO.