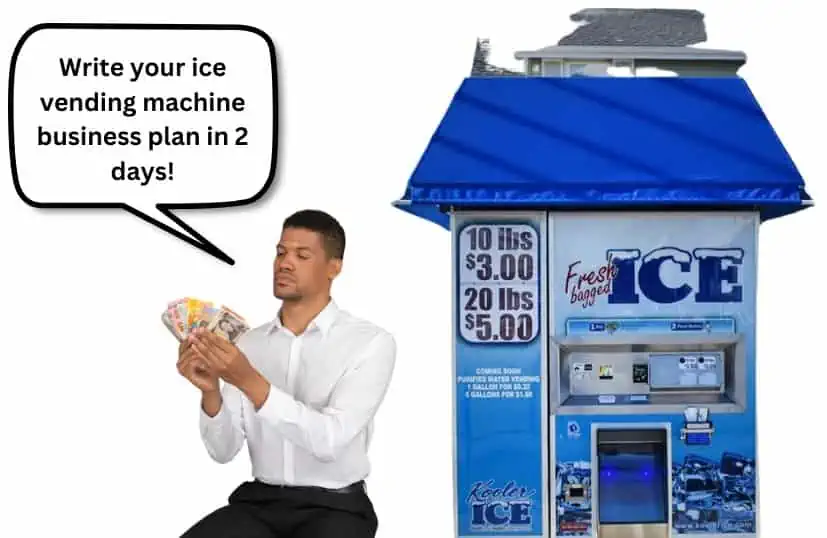 Executive Summary
We are planning to start with one ice vending machine in [targeted locations]. We will offer packaged ice, ice for bulk containers such as Yeti ice chest, and also offer water. The founder [Your Name] has experience with similar businesses in the real estate industry so it will help him manage this venture as well. 
Problem Summary: traditional retail ice industry is labor intensive, and requires transportation & storage of ice and other overhead costs which makes the ice more expensive and also has a negative impact on profitability for ice suppliers. 
Solution Summary: ice vending machines are easy to operate as it does not require a constant supply of inventory, have almost no human involvement, have low overhead costs, and is easily scalable.
Industry Overview: our potential market size is close to $200 million and we plan to achieve around 3% to 5% of this market over the long term. Some of the key benefits of the ice vending industry include high-profit margins, easy scalability due to mostly automated operations, and a growing retail cooler market which will positively impact the sales of ice through ice vending machines.
Financial Overview: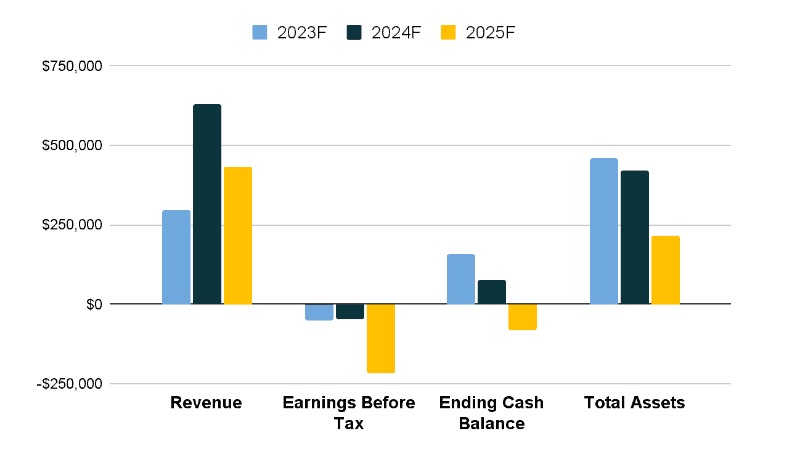 Whats Included?
Business Plan & Financial Model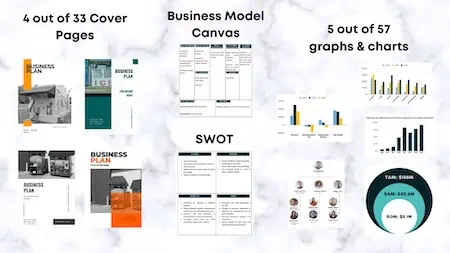 Do you need in-person help?

Ice Vending Business Plan Template
With Financial Model + Graphics Pakage + Surprise Bonus
Fully editable 30 page Business Plan Template in Doc file, Financial Template in Spreadsheet file. Just Fill-up the Blanks and Print! Compatible with Microsoft Office and Google Docs & Sheet. Save 200+ Hours. Compatible with both Mac & Windows. No software installation just download and edit.