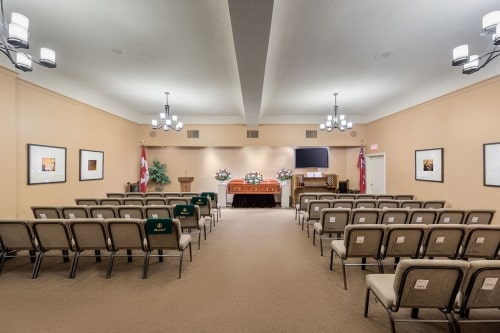 The funeral home industry in the United States employed over 120,000 people in 2017 and produced over $15 billion in revenue. If you own or are considering opening a funeral home, the SBA 7(a) loan may be a good option. In addition to funeral homes, SBA 7(a) loans may be used for similar businesses including cremation facilities and cemeteries.
How Does SBA 7(a) Financing Work for Funeral Homes?
Whether you want to acquire an existing funeral home or expand an existing one, the SBA 7(a) and SBA 504 loan programs are equally effective as commercial real estate loans. The Small Business Administration guarantees up to 75 percent of SBA 7(a) loans worth more than $150,000 and up to $5 million.
SBA 7(a) loans may be used for a number of things, such as:
Construction of a new funeral home: All features of a new funeral home, including sprinkler systems, alarms, and other security systems, may be paid for using SBA 7(a) loans.
Refinancing a funeral parlor using an SBA 7(a) loan: If you own a funeral home and wish to refinance your debt with better terms, an SBA 7(a) loan may be able to help.
Purchasing an existing facility or business: SBA 7(a) loans may be used to purchase an existing facility and convert it to a funeral home, as well as to purchase a funeral home company. Furthermore, debtors purchasing a funeral home may qualify for financing with as little as 5% down, up to 90% financing, and a 5% seller note under the SBA's new business acquisition policy.
Related link