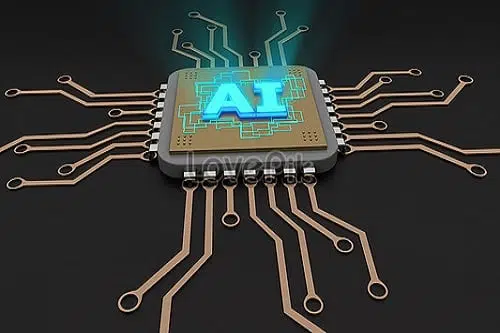 The semiconductor chip shortage has been all over the news in recent days, and the headlines aren't exactly upbeat.
The New York Times says, "The Global Chip Shortage Hobbles the Auto Industry."
Barron's says, "The Chip Shortage Is Getting Worse at the Worst Possible Time."
According to The Guardian, "the global shortage of computer chips has reached crisis point."
The semiconductor chip shortage, which has been sparked by patterns linked to the COVID-19 epidemic, is a complex problem that will not be solved easily or soon, and it might have serious long-term implications for the global vehicle industry.
"Lead times for automotive semiconductor chips are now stretching out 6 to 12 months," says Teresa Hayes, Vice President of Publishing at The Freedonia Group, a leading industrial research firm and a division of MarketResearch.com. "As a result, automobile manufacturers are temporarily closing plants or otherwise reducing production." "Almost every major vehicle manufacturer in the world has been impacted, with Ford taking the brunt of the losses."
In the video below, Hayes offers a quick assessment of how long the chip shortage will last and why it is such a problem for American manufacturers.
Are you interested in learning more? In a new white paper, Hayes goes beyond the headlines to dive further into the issue. The article "Chip Shortage May Change How Cars Are Made" explains what caused semiconductor chip shortages, how current supply chains are vulnerable, and plans for more semiconductor production in the United States. It also looks at how the automotive industry could change, as well as Freedonia's most recent vehicle production forecasts.
The white paper draws on the expertise of Freedonia's Chief Economist Thomas Bowne and Freedonia Focus Reports' Operations Manager Matthew Role to give you with a variety of perspectives from long-time industry experts.
Download the free white paper today to get the most up-to-date information on this global topic.