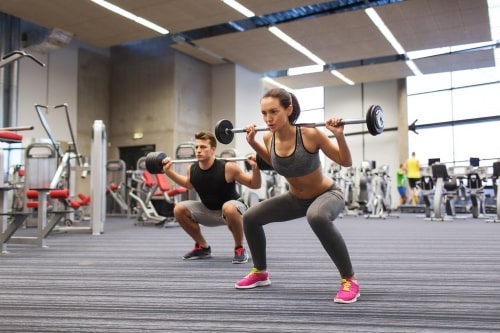 In 2017, revenues at gyms and fitness clubs in the United States were more than $80 billion. If you own or run a gym or a health club, the SBA may be able to help you with a gym equipment loan. Both the SBA 7(a) loan program and the SBA 7(a) Express Loan, fortunately, enable borrowers to finance the acquisition of gym equipment, making them an excellent match for your company's needs.
Gym Equipment Types That Are Frequently Used
Due to the growing popularity of health and fitness in the United States, gym owners may be interested in financing the purchase of fitness equipment such as dumbbells and barbells.
TRX is an exercise equipment brand.
Equipment for cardiovascular exercise
Spinning bicycles
Equipment for rowing
Functional training equipment
SBA Gym Equipment Loan Requirements
The SBA 7(a) program, which is the Small Business Administration's most popular loan category, often offers equipment loans with 10-year terms. However, the SBA demands secured loans above $25,000, which may be difficult for gym owners who do not own the property on which their gym is located. Although SBA 7(a) loans have a $5 million maximum loan size, it's unlikely that a gym would be approved for such a big loan only to purchase equipment. A 7(a) loan, on the other hand, maybe utilized by gym or health club owners who wish to buy both commercial real estate and gym equipment.
Related link