1. Wells Fargo is the best bank in terms of branch accessibility.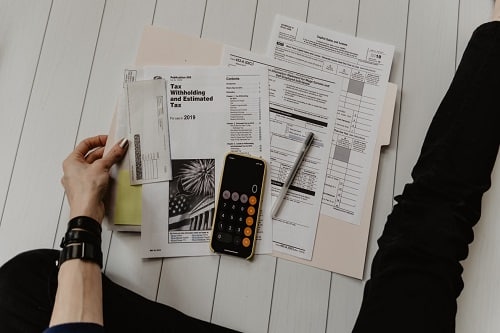 Wells Fargo has 4,900 branch locations in 37 states, making it an excellent choice for businesses seeking for a brick-and-mortar bank with national reach.
Business Checking Accounts at Wells Fargo
Initiate Business Checking, Navigate Business Checking, and Optimize Business Checking are the three primary business checking account choices offered by Wells Fargo.
The Wells Fargo Initiate Business Checking account comes with the following features:
Every month, there are 100 transactions.
Monthly fee-free cash deposits of $5,000
Online and mobile banking are also available.
With a $500 minimum daily amount or $1,000 average daily balance, the $10 monthly service charge is eliminated.
Additional monthly cash deposits and transactions are available in the Navigate and Optimize accounts. Stop payments, inbound transfers, and other incidental fees are eliminated with these Wells Fargo business checking accounts.
Wells Fargo Business Savings Accounts Offer Additional Services
Payroll services, employee benefits, human resources, and tax programs are all available.
To help you operate your company more effectively, we provide a range of merchant services and innovative payment technology.
Business credit cards from Wells Fargo
Coverage for your small company to safeguard your assets, workers, and operation.
Small business loans, business lines of credit, and commercial real estate finance are all available via Wells Fargo.
2. Chase is the best credit card for small businesses.
Chase has some of the best business checking account choices on the market, but its business credit card program is where the bank truly excels.
Some of the most significant cash back and rewards points credit cards for small companies include the bank's Ink suite of cards, as well as a variety of co-branded cards.