VCs look for following in a Business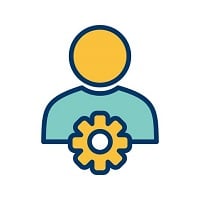 Solid Management
Quite simply, management is by far the most important factor that smart investors take into consideration. VCs invest in a management team and its ability to execute on the business plan, first and foremost. They are not looking for "green" managers; they are looking ideally for executives who have successfully built businesses that have generated high returns for the investors.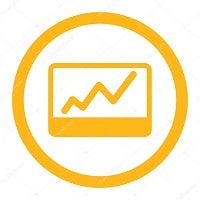 Size of the Market
Demonstrating that the business will target a large, addressable market opportunity is important for grabbing VC investors' attention. For VCs, "large" typically means a market that can generate $1 billion or more in revenues. In order to receive the large returns that they expect from investments, VCs generally want to ensure that their portfolio companies have a chance of growing sales worth hundreds of millions of dollars.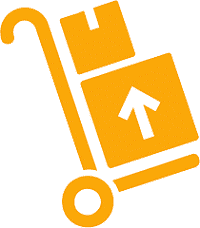 Great Product with Competitive Edge
Investors want to invest in great products and services with a competitive edge that is long lasting. They look for a solution to a real, burning problem that hasn't been solved before by other companies in the marketplace. They look for products and services that customers can't do without – because it's so much better or because it's so much cheaper than anything else in the market.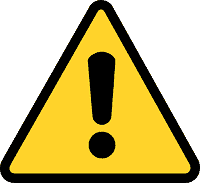 Assessment of Risks
A VC's job is to take on risk. So, naturally, they want to know what they are getting into when they take a stake in an early stage company. As they speak to the business's founders or read the business plan, VCs will want to be absolutely clear about what the business has accomplished and what still needs to be accomplished.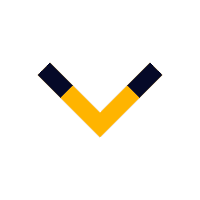 The Bottom Line
The rewards of a spectacularly successful, high-return investment can be spoiled by money-losing investments. So, before putting money into an opportunity, venture capitalists spend a lot of time vetting them and looking for key ingredients to success. They want to know whether management is up to the task, the size of the market opportunity and whether the product has what it takes to make money. Moreover, they want to reduce the riskiness of the opportunity.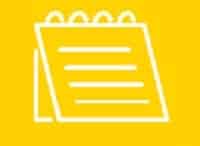 Professional Business Plan & Pitch Deck
The first thing the venture investor will expect is to see a 15-20 page investor pitch deck before taking a meeting. From the pitch deck, the investor hopes to see an interesting business model with committed entrepreneurs and big opportunity. So make sure you have prepared and vetted a great pitch deck. Looking at other pitch decks and executive summaries can help you improve your own.
"Skyrocketbpo has worked on some great projects for us throughout the years. We look forward to working with them on future projects as well."
"You guys allowed us to understand some of our key gaps and weaknesses in our digital marketing strategy. Thanks for providing more than you promised and keep up the good work. "
SKYROCKETBPO promotes manufacturing companies with the goal to build more credibility for manufacturers online We want to ensure less hassle for manufacturers as we take care of all promotional activities . © 2020 SKYROCKET I BPO.