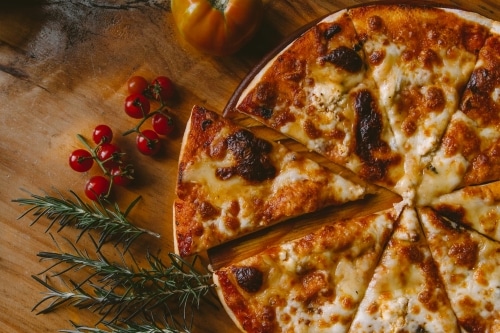 Executive Summary
Overview: Shakey's "Ye Public House," which opened in 1954 as a destination for pizza, beer, and ragtime music, has become the go-to social gathering place for family and friends to enjoy excellent food and fantastic times while creating lifelong memories.
Shakey's has been serving its unique thin crust pizza, crispy fried chicken, craveable Mojo® Potatoes, and famous beers on tap in a fun, relaxed setting for almost six decades, attracting customers for a wide range of occasions. Bunch of Lunch allows time-crunched customers to create their own meal from an endless selection of freshly prepared pizzas, chicken, Mojos, and salads, all for one affordable price. With the prospect of a brighter future on the horizon, the brand's legendary game rooms and big screen televisions are being renovated.
Mission: "We take pleasure in creating great pizzas and offering prompt, friendly, and helpful service. We are the employer of choice, giving team members with chances for growth, progression, and meaningful careers in a pleasant, safe working environment. We are accountable for profitability in everything we do, providing value growth to our shareholders."
Vision: "To deliver the best service and taste, and to see the delight on the faces of our customers, we must climb to the summit of the mountain."

Industry Overview: In the United States, the pizza restaurant industry is a significant segment of the restaurant industry. Pizza restaurant sales will exceed 46 billion dollars in 2020, thanks to people dining in, ordering takeaway, and ordering delivery. For almost a decade, pizza restaurant sales have been steadily increasing in the United States. In the United States, the number of pizza restaurants has increased by over 6,000 units in the last eight years, reaching a high of over 78 thousand units in 2020, while the impact of the 2020 coronavirus (COVID-19) pandemic on this trend is unknown.
Financial Overview
Use of Funds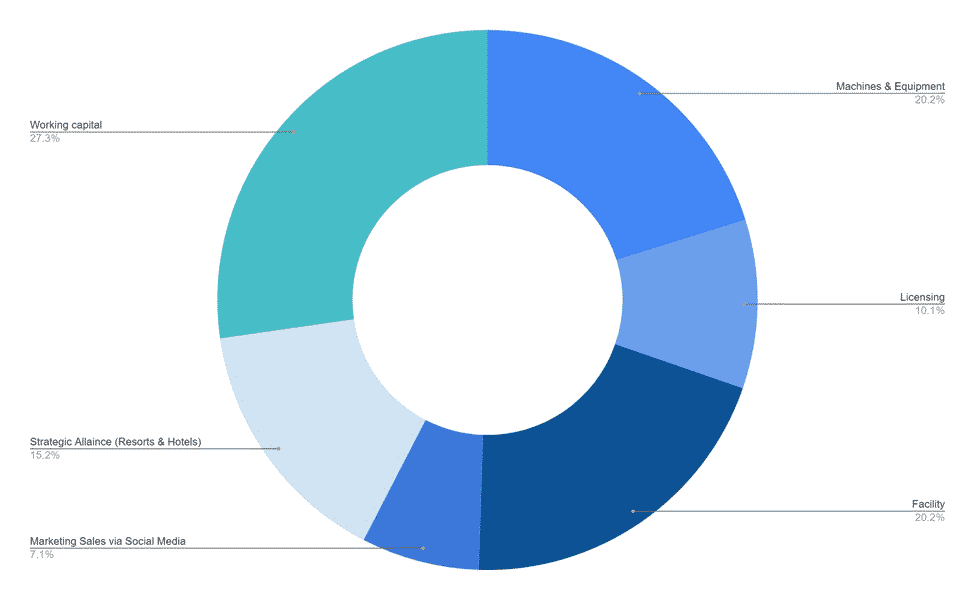 Industry Analysis
Overview: In 2021, sales at pizza restaurants in the United States were estimated to be around 45.59 billion dollars, down from 46.24 billion the previous year. The total sales of chain restaurants were roughly 27.65 billion dollars, compared to 17.94 billion dollars for independent eateries.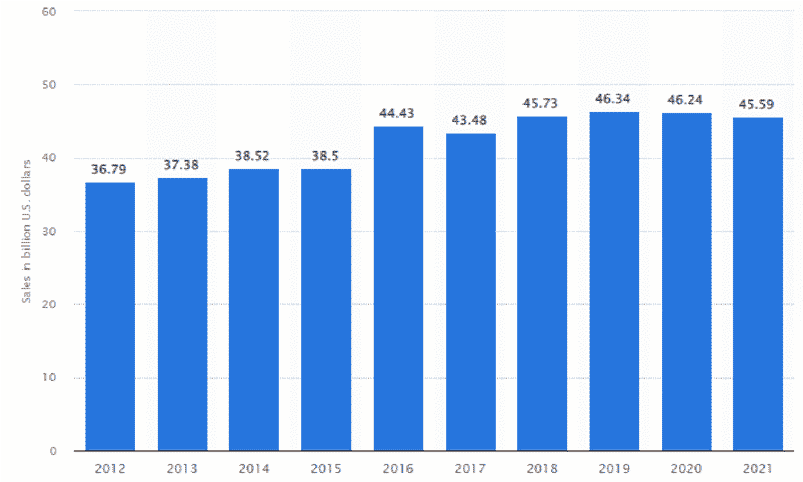 In 2021, there were 75,117 pizza restaurants in the United States, with independent pizzerias accounting for about 53% of the total. In 2021, the number of chain restaurants (defined as those with ten or more locations) climbed to 35,309 units. In 2020, Pizza Hut was the largest pizza restaurant chain in the United States. However, in terms of revenue, Domino's Pizza was the most successful pizza chain.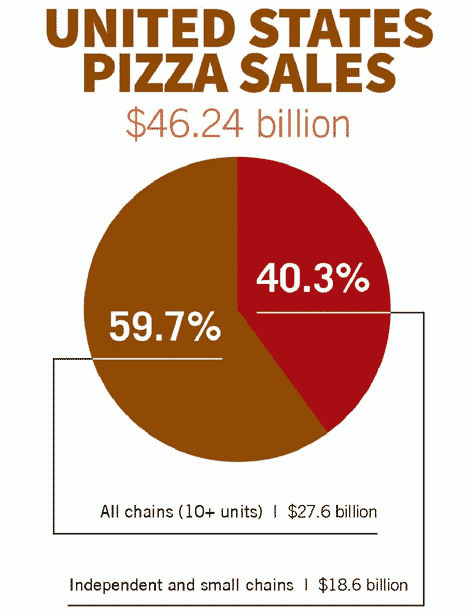 In 2020, Pizza Hut was the largest pizza chain in the United States. The company had 6,561 locations nationwide, a little more than 200 more than Domino's Pizza and 2,000 more than Little Caesars. Pizza Hut, although having the most locations in the United States, did not have the largest sales among the major pizza chains.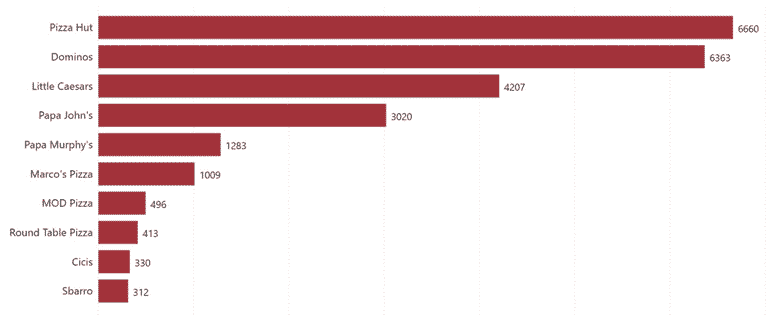 Marketing Plan
Preparational Budget Allocation: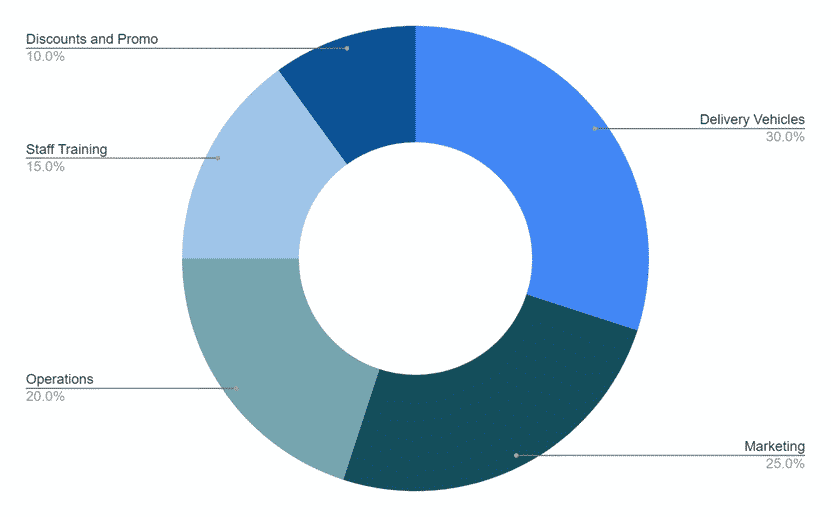 Discussion: The facility will undergo minor renovations, with the addition of pizza ovens being the most significant alterations. Delivery drivers will be outfitted with GPS units to aid in timely and effective delivery.
Aggressive marketing is the key to success in the pizza delivery business. Having pizza delivered to your home is almost always an impulse purchase. This demands a comprehensive marketing campaign that includes direct mailers and newspaper coupons, among other things. To promote and advertise our cuisine to visitors and guests, Olympic Pizzeria has formed relationships with local resorts and hotels.

The operations will be overseen by the three managing partners. This area includes all marketing, financial, and accounting activities, as well as operational tasks. The restaurant will employ a small staff of servers, chefs, and delivery drivers. The management team will teach the personnel to ensure that the cuisine is consistently provided and of excellent quality.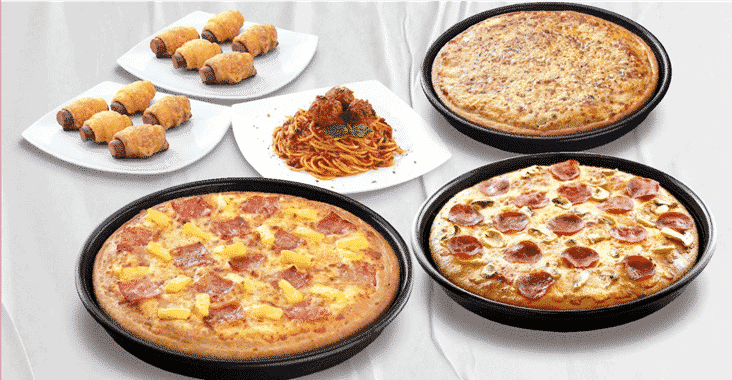 Combo Meal: When it comes to gathering meals for a large company, ordering pizza is the most practical option. Pizza can be shared, however Mexican, burgers, and other dishes must be ordered separately. When ordering pizza, the person placing the order has the option of just selecting a package that will feed the entire group.

Create combo package discounts in your takeout menu for various group sizes to make ordering easier for clients. Consider giving a combined package bargain on game days. Another smart combo bargain for weekend home movie evenings and other family gatherings is to target families of 4-5.
Organizing Plan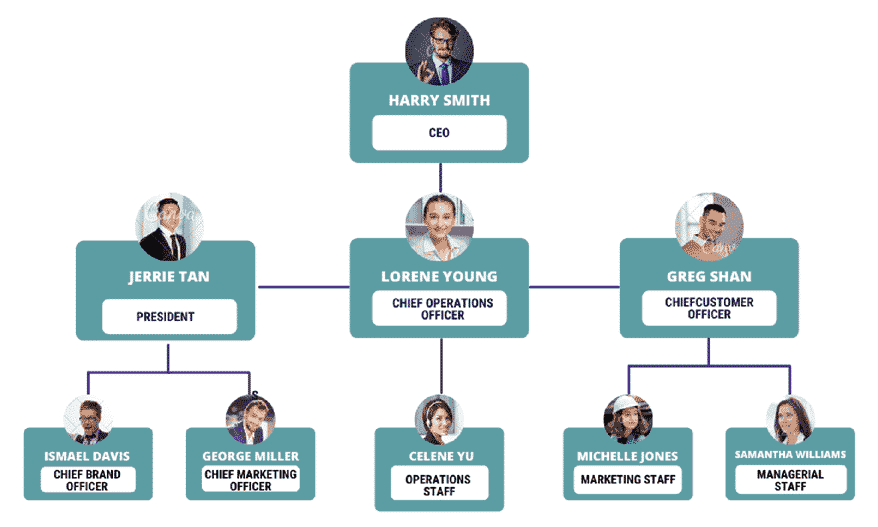 Financial Plan
Earnings: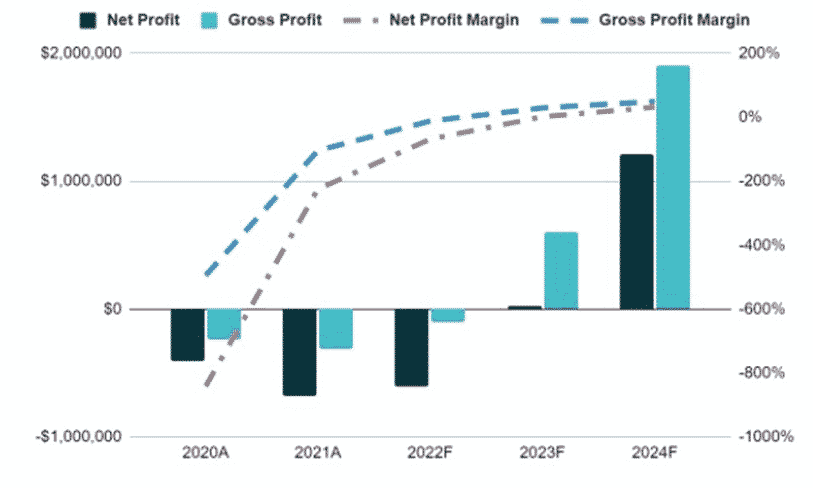 Break-Even Analysis: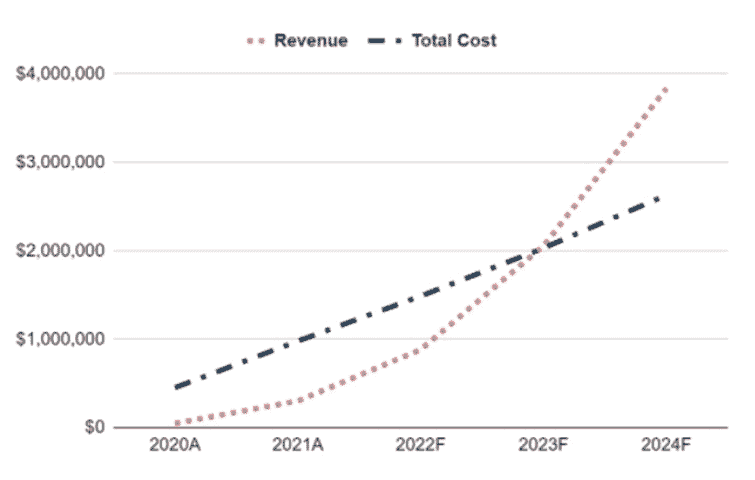 Income Statement: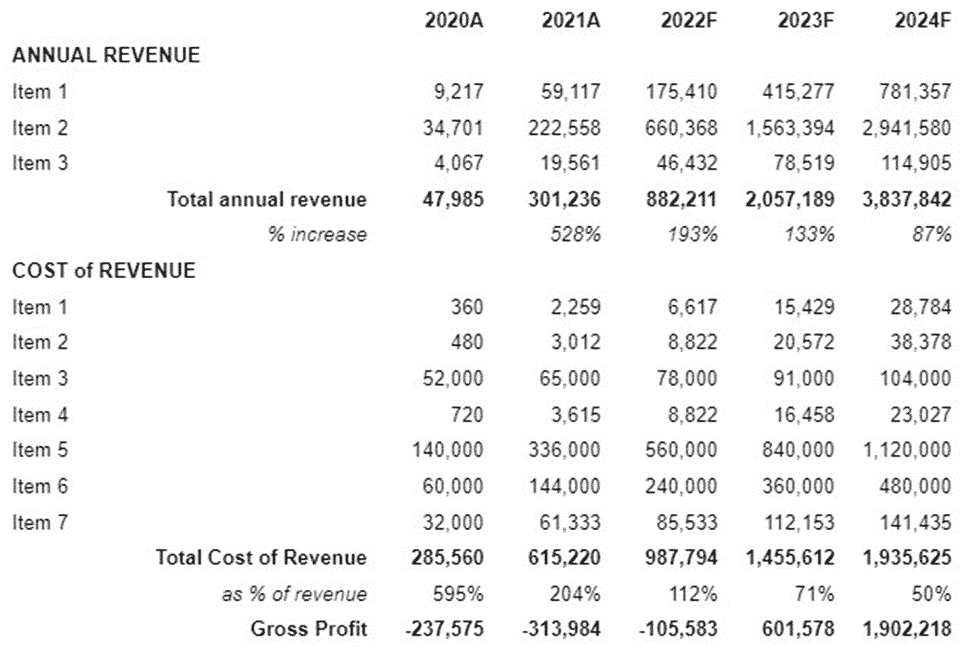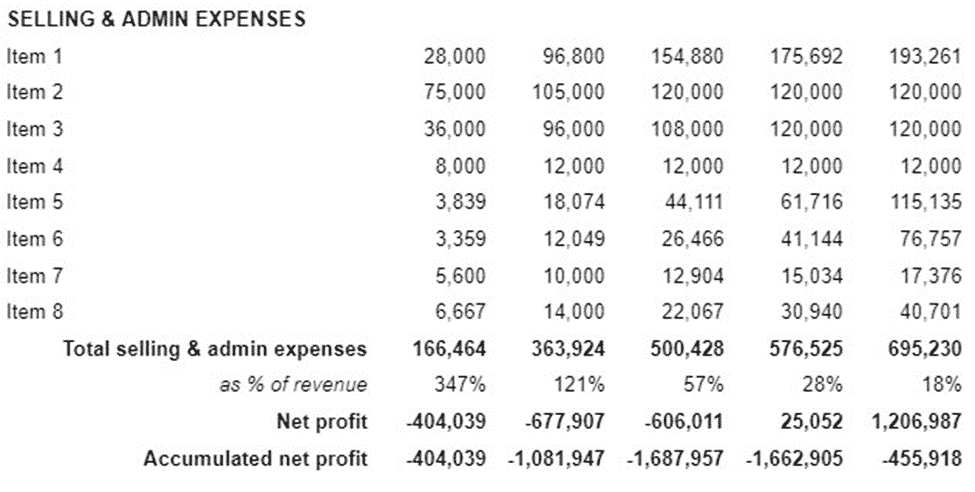 Cash Flow Statement: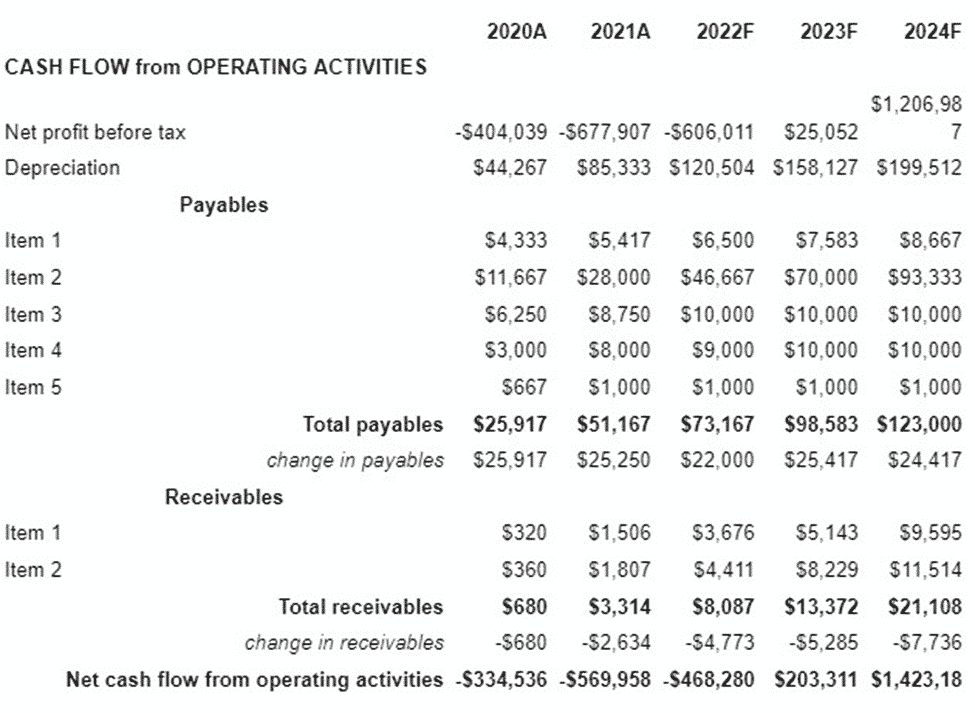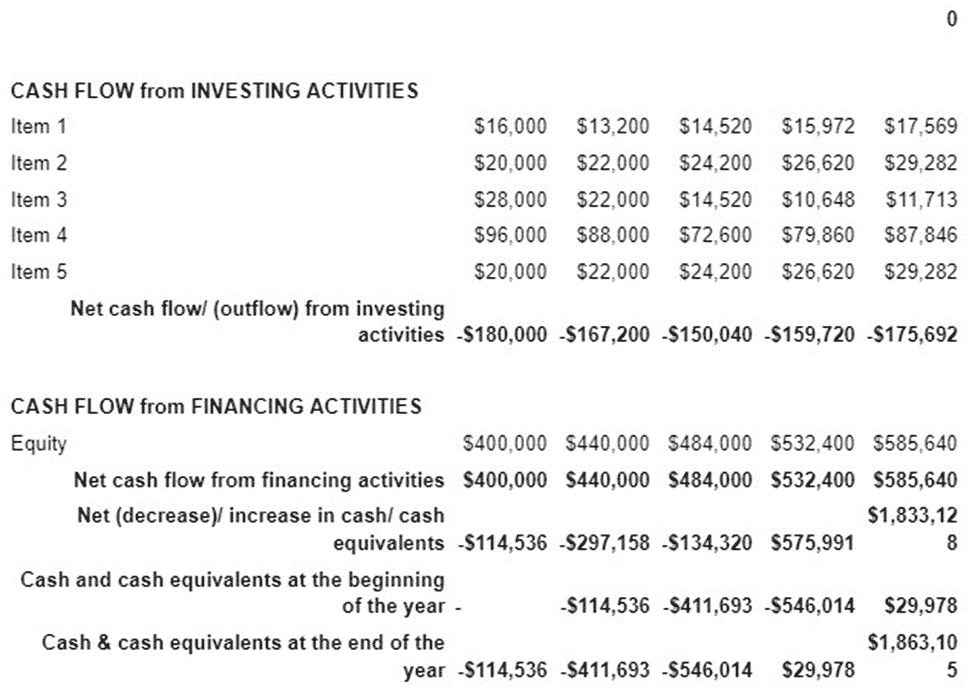 Balance Sheet: