# 1 Business Plan Consultant
Business Plan
From USD 1200
30-40 Pages
5 Revisions
Financial Model
From USD 450
3 Statement Model
3-5 Years Projection
5 Revisions
Pitch Deck
From USD 450
15-20 Slides
5 Revision
Business Plan for loan
Business plan prepared for loan is different from one prepared for investment. The main difference is in the financial model/ projections. Financial projections for loan has to support consitent and relatively secure income source. 
Business plan for investment
The financial model for investment has to support high level of growth even if the venture has relatively higher levels of risk. In addition the Business Plan has to be accompanied with a Pitch Deck. 
SAMPLES
We do not share samples due to NDAs but we are providing some samples as we have permission from respective clients. Below are samples of Pitch Decks, Business Plans and Financial Models.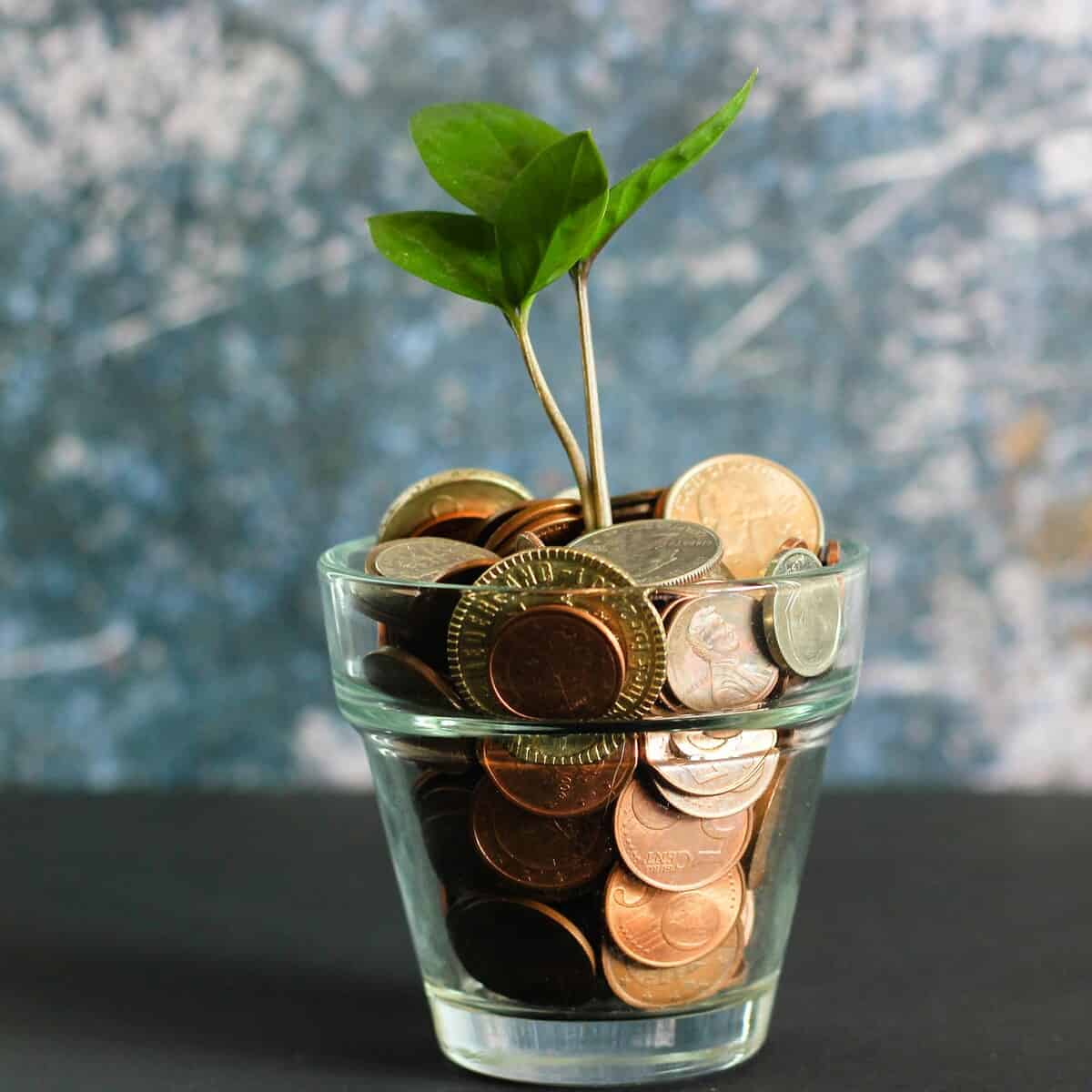 HOW TO STRIKE A DEAL WITH PRE-SEED INVESTORS 8 JUN, 2020 Business plans tend to get holes shot through them by partners, banks, parents, friends, and investors by one simple word "Why?" They are simply asking you why you are doing it this specific way, whatever this...
OUR CLIENTS
UNBUCKLEME raised USD 100k from Sharks and we are proud of our client