Strategic Business Plan
Get better insights on new business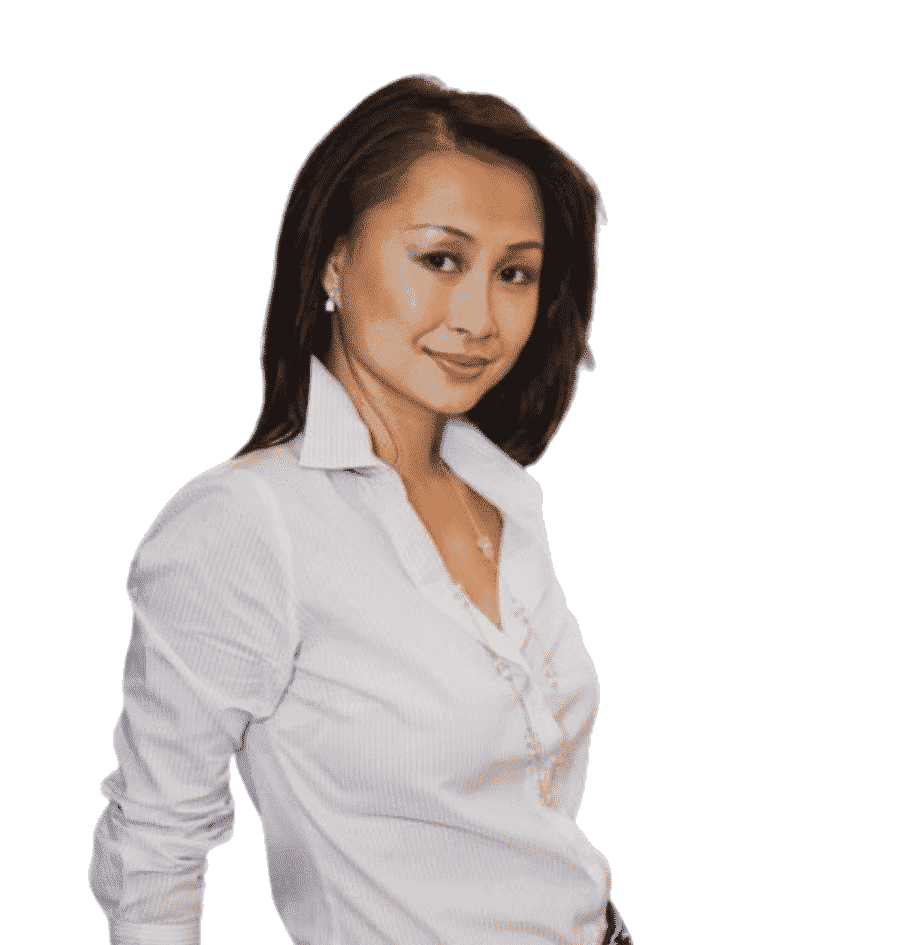 Raised $345K of Bank Loan
Ashhleey Muurphree
Founder, Carpe Diem
We needed a bank loan business plan for our Child Care Center Singapore. So we were in talks with bank managers from Maybank, UBS, etc. then most of them asked for a plan outlining what we are planning to do with the funds and how do we plan to achieve our goals.
Initially I through that it would be easy to prepare the business plan but due to time constraints I was unable to finish it even after 2 months. Then a friend recommended Skyrocketbpo as he had used their services for raising funds for a e-bike manufacturing plant. So once we started talking to the Sky team then we realized what we were missing! I would strongly recommend them and work with them on future projects also.
Raised $80M+ of Banks Loans
"We needed financing for our new plant and the Skyrocketbpo team worked very well on the business plan. Then they took special care on the market research and invested close to 1 month on research alone. Business Plan for the Bio-fuel project was very well done"
"They helped us with syndicated loan project for our e-commerce site. We were planning to introduce Indian merchandise for our cross-border segment. They offered valuable advice on sourcing the products, building value chain and overall market research for the business plan."
"The bank manger said that they never saw such as organized and well written plan. I needed a I-Dry (Kiln Dryer) for my saw mill. Alvi pushed me for more info so that the Business plan is more detailed. We successfully raised $125K. "
"I have been a chef for a long time but wanted to open my own restaurant in North Carolina. I really did not have time to prepare for the loan providers. Skyrocketbpo helped me with most of the documentation especially the business plan and we finally got 75% of the asked amount for the loan".
Fill out the form at the top of this page for a free consultation to get an idea of your chances to get the loan.
STEP 2
Project Manager will get in touch with you
At this stage, our Project Manager will contact you to get started with the business plan. He/ she will send a questionnaire outlining major queries such as what is different about you? How will you use the funds, etc.
STEP 3
Begin writing process and issue draft in under 10 days
It usually takes 10 days for sending the draft but it can vary depending on workload and other factors.
STEP 4
Get your feedback and deliver final Business Plan
We provide up t0 5 revisions and these do not include correction required for our mistakes. You can avail the revisions within 2 months of submitting the final draft.