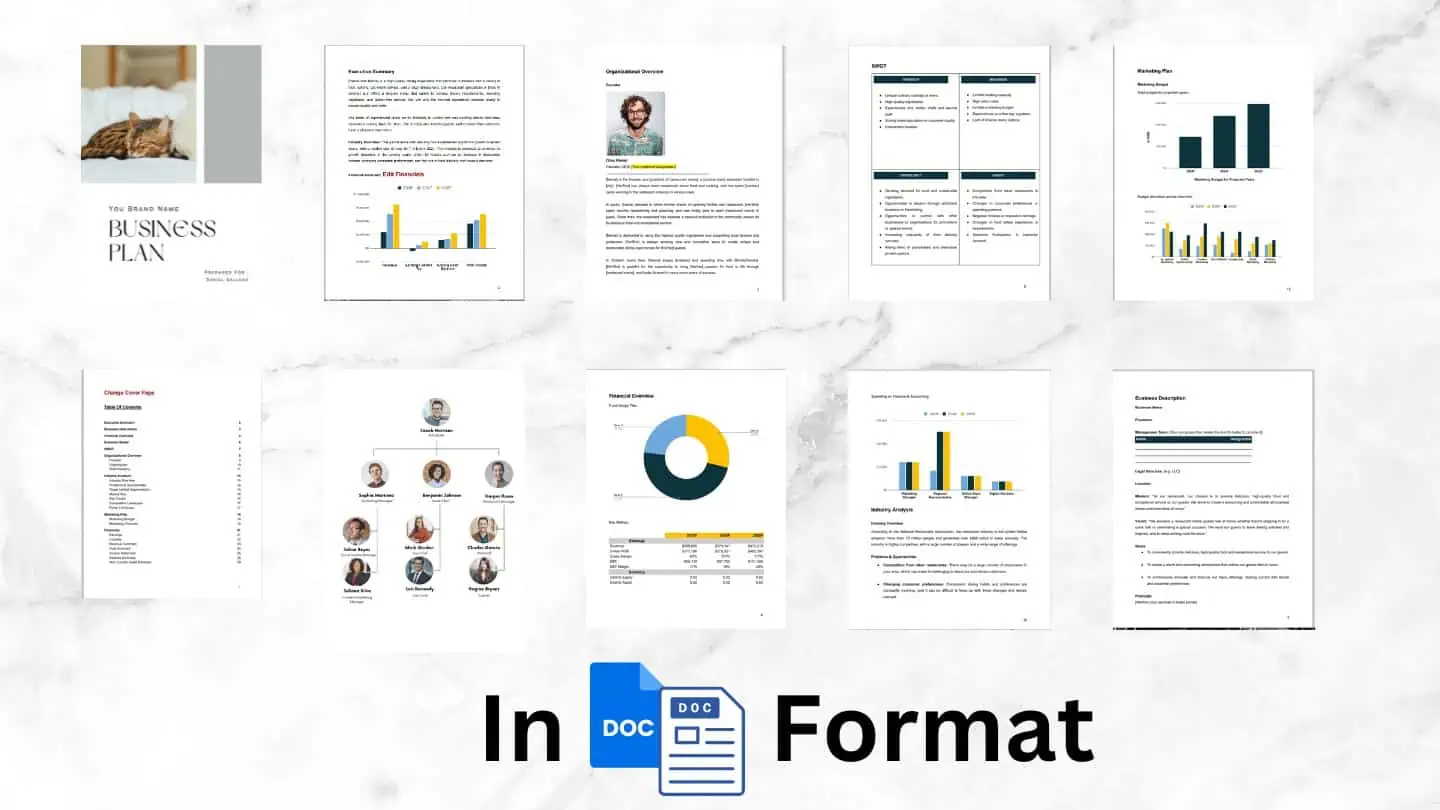 Executive Summary
Overview: Provide an environment that is both safe and familiar—a home away from home—provided for pets while their owners are gone. We provide individualized care and attention to each of our client's pets. In addition to a wide range of comforts and activities that are designed to keep them amused and content throughout their stay.
Mission: It is our mission to provide pets the best possible care and to give them the feeling that they are staying in their own homes while they are with us. We want them to be happy, healthy, and comfortable.
Vision: To be the pet hotel of choice, recognized for our dedication to providing the finest possible level of care and for our ability to provide a pleasant and enjoyable stay for both pet owners and their four-legged companions.
Financial Overview: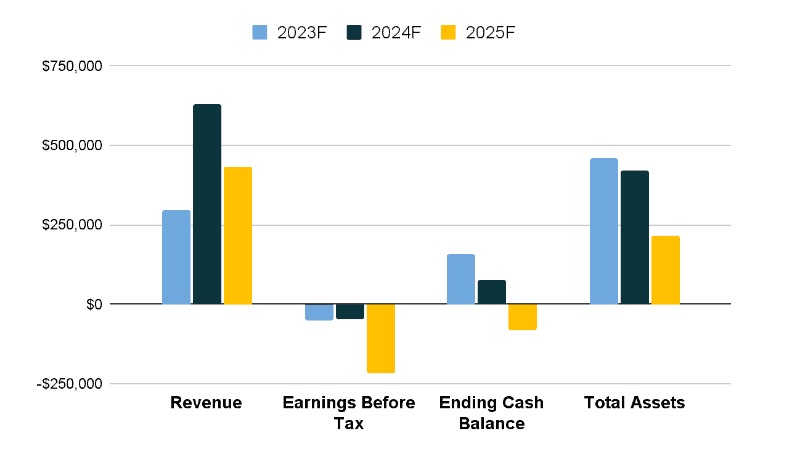 Industry Overview:
According to the American Pet Products Association (APPA), the U.S. pet care business was worth $100 billion in 2020 and is predicted to expand. The APPA expects pet hotel and boarding services will generate $7 billion in 2020.
Business Description
Business Name:
Founder: Jacob Harris
Management Team:


Legal Structure: LLC
Location:
Mission: "Our mission at [Pet Hotel] is to provide the highest level of care and comfort for pets while their owners are away. We strive to create a safe, clean, and enjoyable environment for all of our four-legged guests, and to ensure that they receive personalized attention and love from our trained and compassionate staff."
Vision: "Our vision at [Pet Hotel] is to become the premier destination for pet owners seeking top-quality care and accommodations for their beloved animals."
Goals:
Foster a positive and supportive work environment for our staff, including ongoing training and development opportunities.
Continuously improve and expand our services and amenities, in order to meet the evolving needs of our clients and their pets.
Achieve financial stability and growth, in order to ensure the long-term sustainability and success of our business.
Products:
[Mention your services in bullet points]
Download Free Pet Hotel Business Plan Template
Write a plan in just 2 days!
Financial Overview
Fund Usage Plan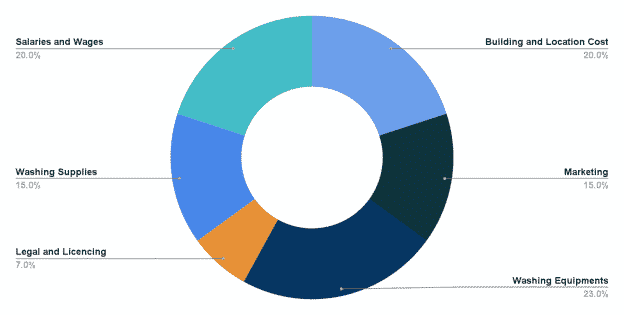 Key Metrics:


Business Model Canvas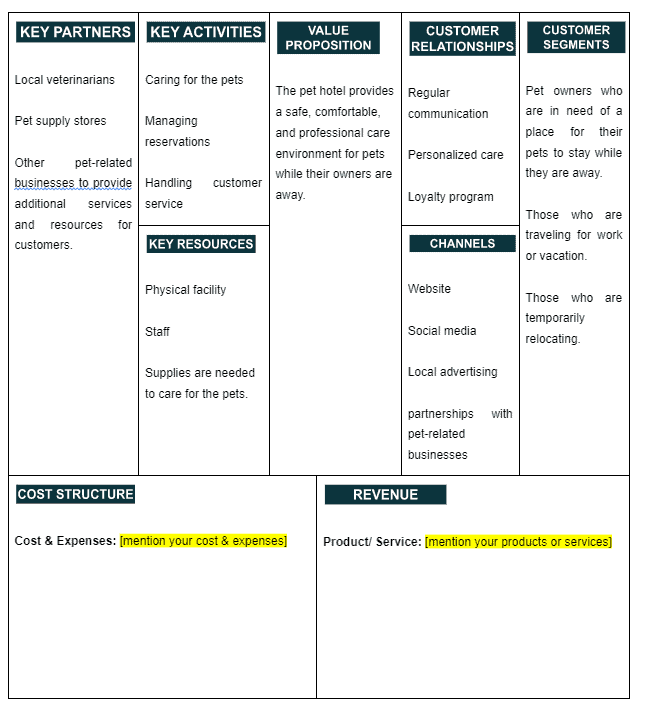 SWOT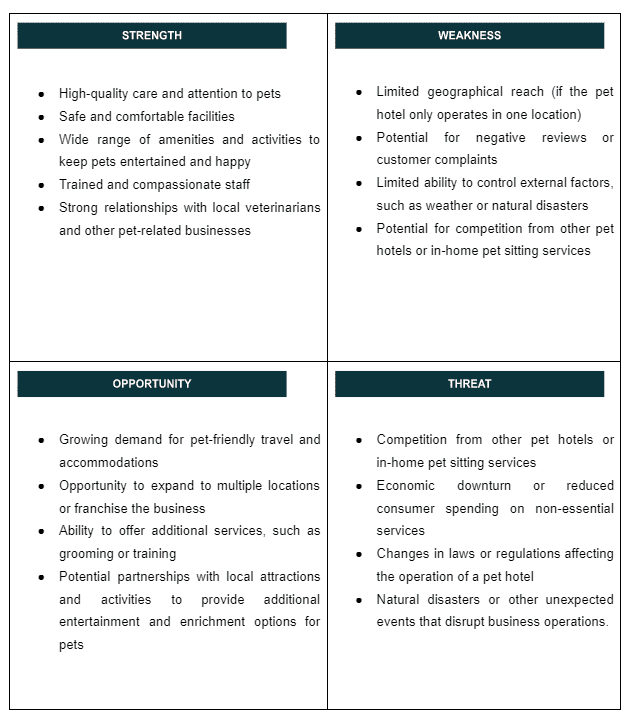 Organizational Overview
Founder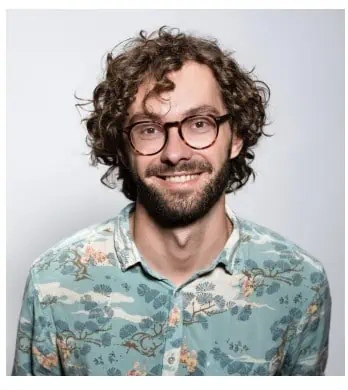 My name is Jacob Harris, and I own an enterprise that operates as a motel for animals. Due to the fact that I spent my childhood in a house full of animals, I have a profound affection for and comprehension of the relationship that exists between people and their companion animals. I was motivated to open my own pet hotel by the desire to provide great care to the animals in my care, and so I set out on the path to opening my own business.
I opened up my own pet hotel with the intention of providing a setting that is not just secure and pleasant but also kind and loving for the animals who stay there. I am of the opinion that pets should be given the same amount of affection and care when their owners are away from the house as they do when their owners are there. I took great care in designing the facility so that it could provide a variety of services, such as roomy rooms, spaces for interactive play, and individualized care, with the goal of ensuring that each pet has the feeling of being a treasured part of the family.
As the proprietor of a pet hotel, ensuring the health and contentment of each and every animal in my charge is one of my highest professional priorities. I have created a group of staff members that share my commitment to delivering outstanding service, and they have a wealth of expertise as well as compassion. We work hard to cultivate an environment that is kind and inviting for the animals in our care, one in which they may enjoy the individualized attention of our staff, participate in mentally stimulating activities, and develop meaningful relationships with the people who look after them.
Organogram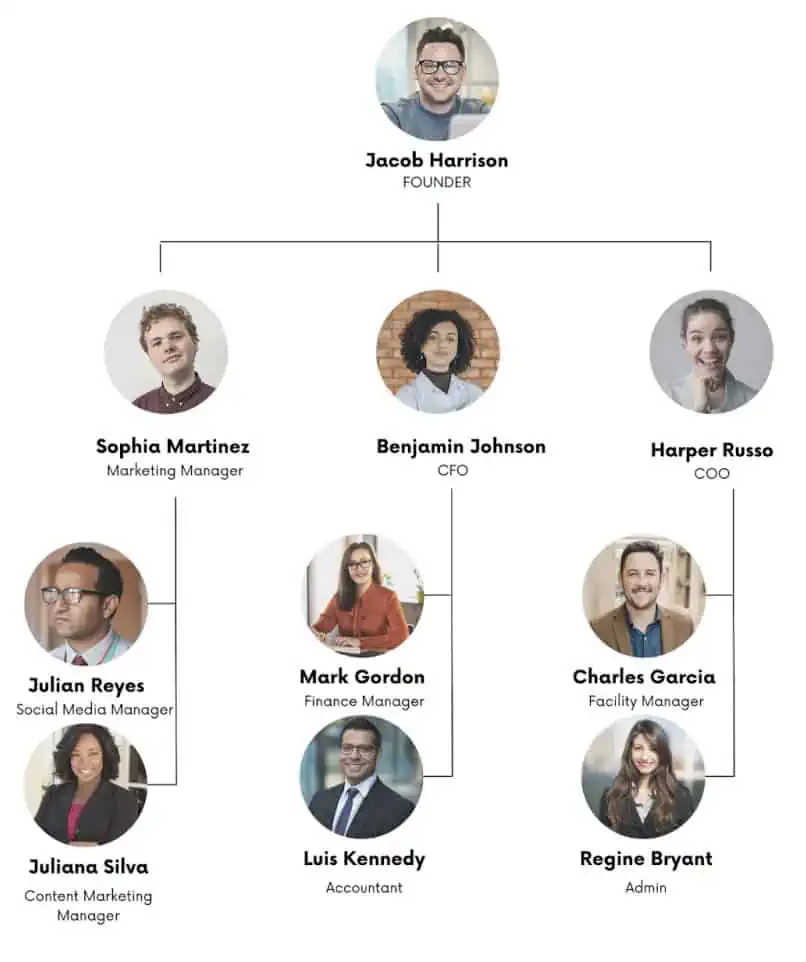 Industry Analysis
In recent years, the pet hotel sector has seen substantial expansion, and it is projected that the worldwide market for pet boarding and grooming would reach around $8.6 billion in value by the year 2020. It is anticipated that it would reach $13.9 billion by the year 2027, expanding at a compound annual growth rate (CAGR) of 6.9% over the period covered by the projection. (This information was obtained from Grand View Research.)
There has been a consistent rise in the number of pet owners who make use of boarding and lodging facilities specifically designed for their animals. Over 67 percent of families in the United States own at least one pet, which amounts to roughly 84.9 million homes in the country. (Compiled from information obtained from the American Pet Products Association)
Within the market of pet hotels, there has been a growing need for specialized care services in recent years. According to the findings of a poll that was carried out by the American Pet Products Association, 68 percent of pet owners believe that it is necessary for pet boarding facilities to provide extra services such as grooming, training, and medical assistance for their boarded animals.
These figures shed light on the expanding market potential as well as the rising demand for pet hotel services. The pet hotel sector gives a potential opportunity for business owners who are interested in entering the pet care market. This is because an increasing number of pet owners understand the need of finding a means to care for their animals in a setting that is both secure and pleasant while they are away from home.
Marketing Plan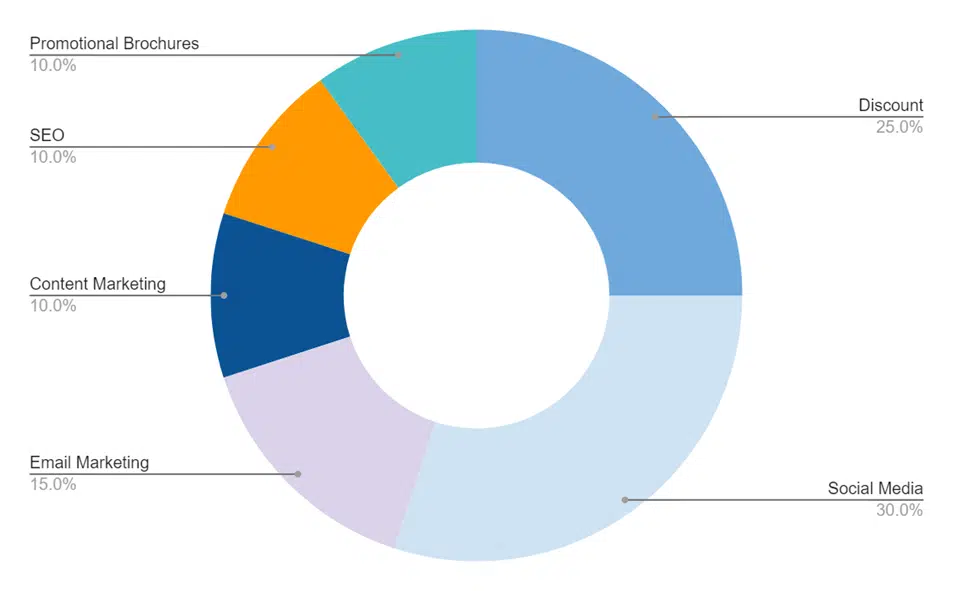 Content Marketing: Create a blog on your Blackbird Acupuncture website on what you has to offer to prospective customers.
Discounts: Provide multiple rewards or incentives to Blackbird Acupuncture's frequent customers, you'll be more likely to attract them. Create a member referral scheme, for example, where members get a discount if they successfully recommend someone.
Social Media: Engage and promote Blackbird Acupuncture on Twitter, publish news on Facebook, and utilize Instagram to promote curated photos of your clinic.
SEO (Search Engine Optimization) Local SEO makes it easier for local consumers to find out what you have to offer and creates trust with potential members seeking for what your clinic has to offer.

Email Marketing: Blackbird Acupuncture will be sending automated in-product and website communications to reach out to consumers at the right time. Remember that if your client or target views your email to be really important, they are more likely to forward it or share it with others, so be sure to include social media share.
Financials
Earnings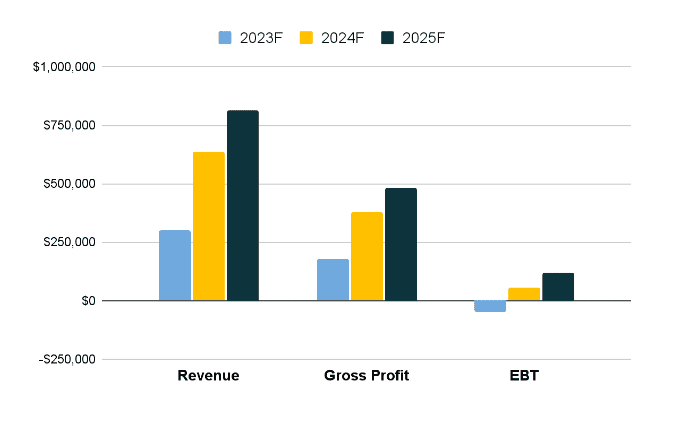 Liquidity